A man was shot and killed by a law enforcement officer in a Monroe-area home on Tuesday and now the Georgia Bureau of Investigation is looking into the case.
GBI spokeswoman Nelly Miles said Walton County Sheriff 's Office deputies initially were called to a home on Lovers Lane to reports that Chavius Hollis was armed and acting erratically and was hostile.
Miles said when deputies arrived, a family member escorted deputies into the residence and was attempting to calm Hollis down, when he raised his gun to deputies.
"One deputy opened fire striking Hollis," Miles said. "He died at the scene."
She said during the commotion Hollis opened fire and struck the family member in the leg. That family member is being treated at a local hospital and is expected to recover.
Miles said the body of Hollis has been taken to the GBI crime lab in Decatur for autopsy.
Miles said when the investigation is complete, information will be turned over the local District Attorney's office for review.
The incident is the 43rd officer-involved shooting in Georgia this year.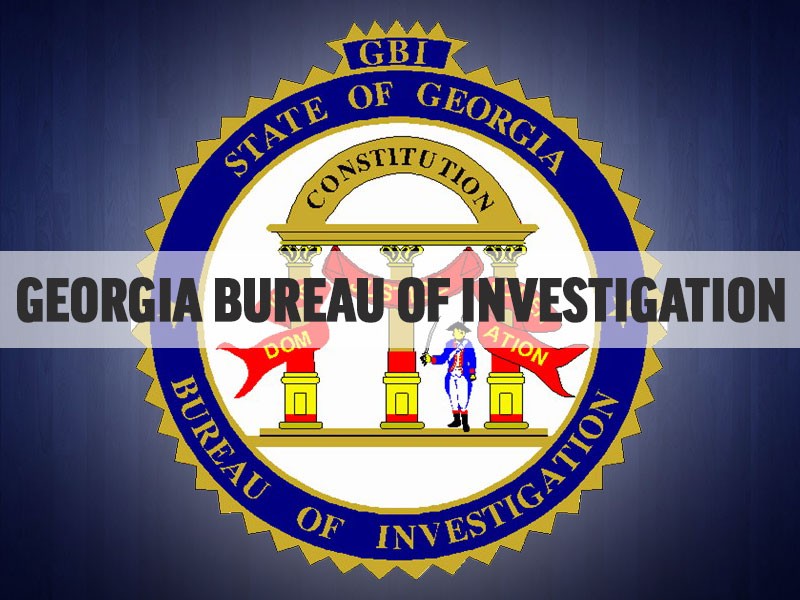 http://accesswdun.com/article/2018/6/681202/deputy-shoots-kills-georgia-man-who-shot-relative