Starting Wednesday night, June 13, Georgia Department of Transportation (GDOT) crews will close part of I-985 as they continue extending express lanes for I-85.
Crews will be placing bridge beams at the I-85/I-985 split, so all northbound lanes on I-985 will be closed during the overnight hours from June 13 through June 16. Hours of closure will be 11 p.m. to 5 p.m.
Traffic traveling to I-985 will be detoured on I-85 to exit 115, then on SR-20 northbound until vehicles reach I-985 at exit 4. Motorists traveling on I-985 southbound will not be affected by the closure and detour.
As with most GDOT projects, construction is contingent upon weather conditions.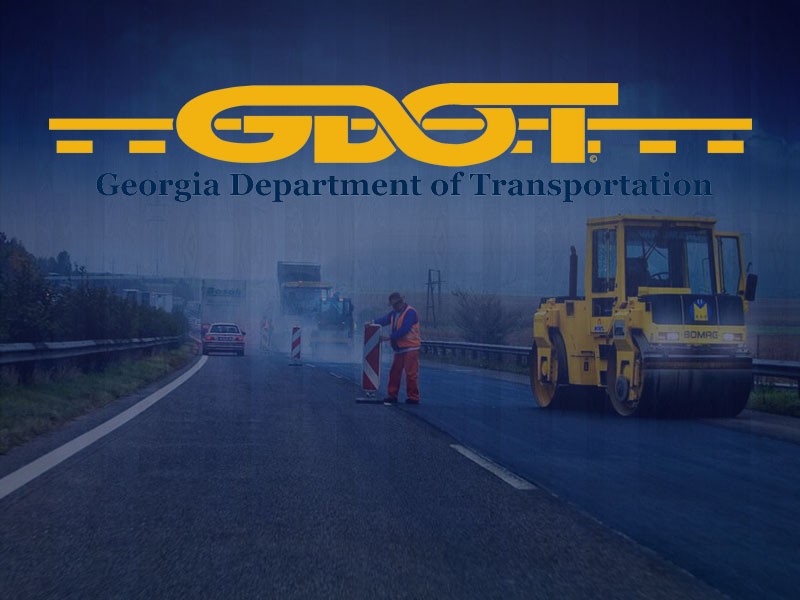 http://accesswdun.com/article/2018/6/680942/overnight-lane-closures-planned-on-i-985-later-this-week