A fire around 10 p.m. Sunday destroyed a rental cabin off Ga. 356 in Sautee.
The occupants of the rental cabin, located at 202 Clarice Lane, were visiting from South Georgia and told dispatchers the side of the cabin was on fire from an outdoor fireplace, and was extending to the exterior front and side walls, according to White County Fire Department spokeswoman Ana Newberry.
White County Fire units with automatic aid from Helen Fire Department, responded and found the fire had spread and the residence was burning heavily, Newberry said. All occupants had been able to get out of the burning building.
White County requested mutual aid from Habersham County Fire for additional water, as well as Lee Arrendale State Prison Fire Department I Alto.
Firefighters were on scene for approximately three hours fighting the fire, but remained on scene for an additional two hours to ensure the fire did not spread to adjacent rental cabins and homes.
State Fire Investigator Brian Smith was called to the scene. The fire was deemed accidental in nature.
"It is probable that the outdoor fireplace may have traveled through the flue and in between the walls of the main residence, thus causing the structure to be a total loss," according to a statement from Newberry.
The American Red Cross was called to assist the occupants, but those occupants were relocated by the management of the rental company.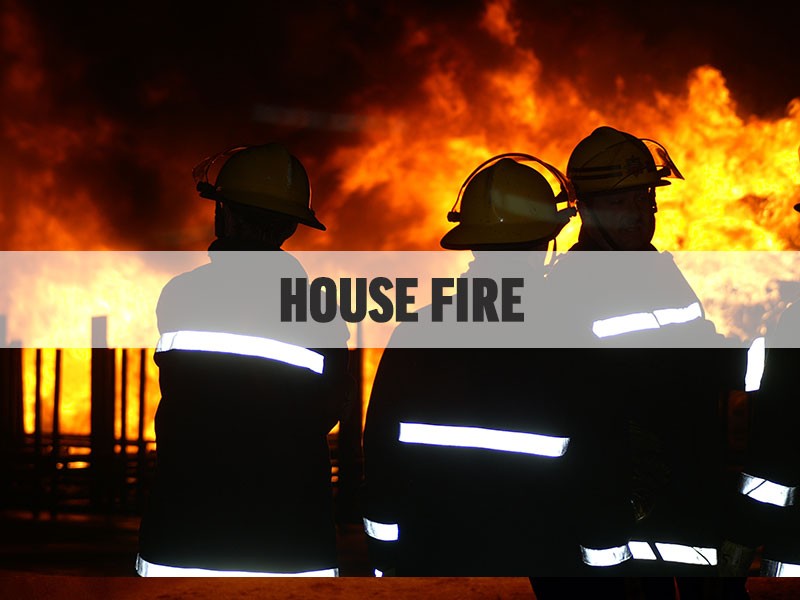 http://accesswdun.com/article/2018/5/673216/officials-say-white-county-rental-cabin-fire-was-accidental