Even though the school won't open for students until the new school year in August, the Gainesville City School System will celebrate the new Enota Intelligences Academy with a ribbon cutting later this month.
The ceremony is set for Thursday, May 31 at 10 a.m. at the newly-constructed elementary school on Enota Avenue.
The old Enota school was more than 60-years-old and was torn down to make way for the new facility.
Students and staff from Enota have been sharing a space with Centennial Arts Academy this school year.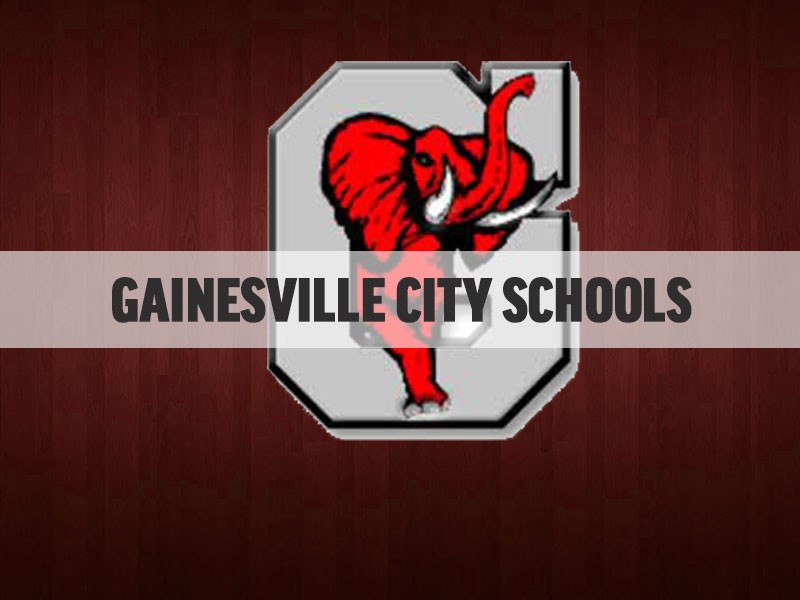 http://accesswdun.com/article/2018/5/671359/ribbon-cutting-set-for-may-31-for-new-enota-school-building