Early voting begins Monday in Georgia for the May 22 General Election primaries.
Early voting will continue until May 18 and will include a state-mandated day of Saturday voting on May 12.
In Hall County, daily voting will take place at the county elections office on Browns Bridge Road, Monday through Friday, from 9:00-5:00. Sample ballots and more about voting in Hall County can be found on the election office's website.
For times and early voting locations for other counties, check with individual county election officials or the Georgia Secretary of State's Office.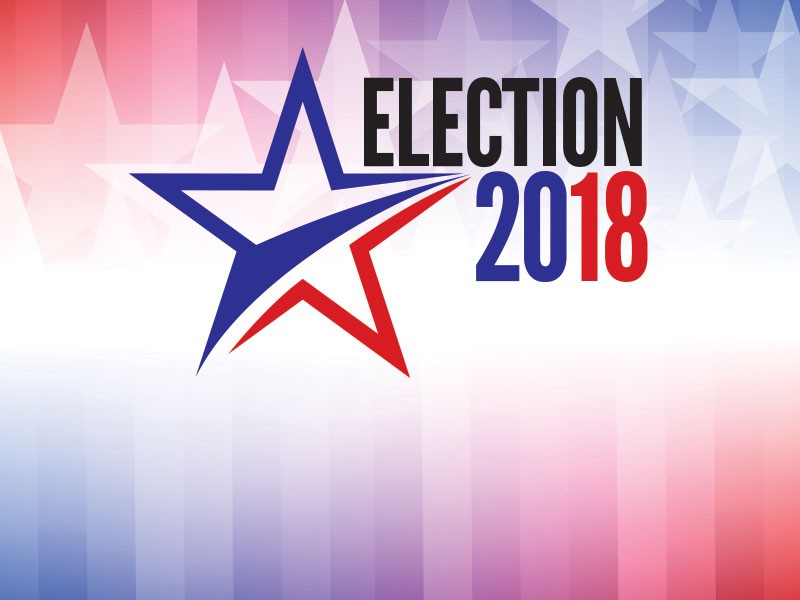 http://accesswdun.com/article/2018/4/664049/working-story-early-voting-begins-monday