CLARKESVILLE — Clarkesville Police Chief Brad Barrett on Tuesday released details of an investigation into a possible child abduction that occurred within the city last week and ended with recovery of the toddler on Sunday.
Clarkesville police were notified about 11 p.m. Saturday, April 21, of a possible child abduction said to have occurred about 10 a.m. Thursday, April 19.
"Information obtained indicated that a 2-year-old male had been taken to a female for the purpose of child care services at a residence within the corporate limits of the city of Clarkesville," a statement issued by Barrett reads. "The mother of the child advised that she returned at a later time to find that the babysitter had left the prior residence with the child and was no longer able to be contacted. The mother reported that she learned at that time that the home in which the child was left was not the home of the aforementioned caregiver."
At the time of Saturday's initial report to police, the child's mother told officers she was still unable to contact the care provider or her child, and she had no information as to their whereabouts.
"Through investigation of suspect phone data, information obtained indicated that the possible suspect was possibly located somewhere in Franklin County," Barrett's statement reads.
The female and child were located about 4 p.m. Sunday, April 22, in Toccoa.
"At that time, the child was taken into protective custody by Toccoa Police Department and later returned to the mother without further incident," Barrett's statement reads. The child appeared to have no physical or visible injuries."
The female with the child was taken into custody by Toccoa Police Department and later taken to Clarkesville for further investigation.
Barrett said the case remains open, and is being investigated by Clarkesville Police Department, Toccoa Police Department, Rabun County Sheriff's Office, the Department of Family and Children Services and the Mountain Judicial Circuit Attorney's Office.
Further information will be provided upon completion of the investigation, Barrett said.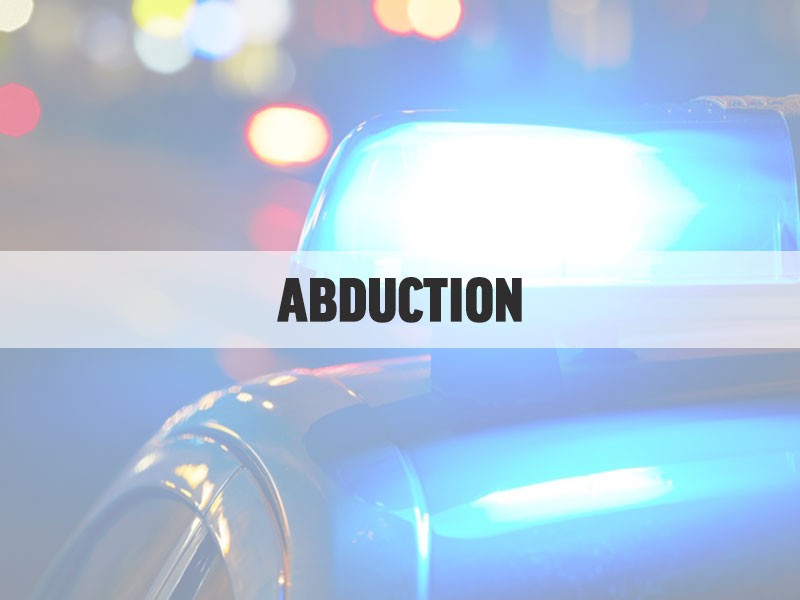 http://accesswdun.com/article/2018/4/663252/clarkesville-police-continue-investigation-of-reported-child-abduction