Authorities found a Winder woman who went missing Saturday in southwest Georgia.

According to Winder Police Captain Chris Cooper, 82-year-old Patricia Moratakis has dementia and left her home Saturday to run errands and went missing.

According to Cooper, Moratakis used her debit card around 5 a.m. Sunday at a gas station just the across state line in LaFayette, Alabama.

Around 5 p.m. Sunday, a Cedartown police officer's plate reader scanned the missing woman's tag and sent an alert to the officer.

The officer stopped her and took her to a local hospital for evaluation.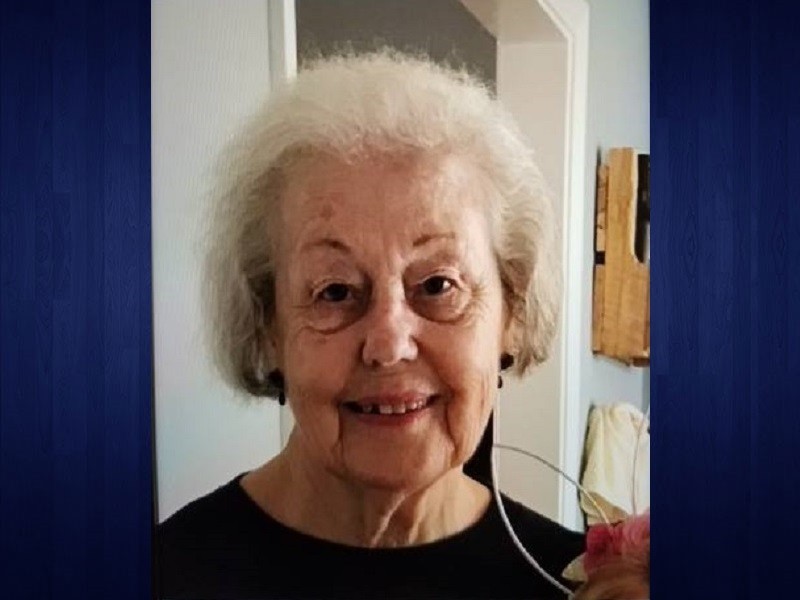 http://accesswdun.com/article/2018/4/660096/missing-winder-woman-found-in-northwest-georgia