A specialty manufacturing company based in Suwanee has announced plans to expand in the North Gwinnett area.
LTI Atlanta joined Partnership Gwinnett in making the announcement in a press statement Wednesday.
LTI Atlanta President Brian Tapp said the expansion, a new 25,429-foot facility, will bring with it more than 20 jobs and a $3.5 million capital investment for the community. The new headquarters building on Satellite Blvd. will house the company's sales, finance, operations and production.
"This expanded facility elevates our position as a leader in the specialty manufacturing arena," said Tapp. "I wanted to base our new building in a high-tech zone and our expansion will add further investment and new innovation to the local area."
Tapp said company plans to continue an aggressive growth trajectory that includes more jobs.
LTI Atlanta is known for producing PTFE-based micro-filtration products, battery components and other die-cut materials—all made in the United States and exported worldwide.
"Gwinnett County is an attractive location for companies like LTI Atlanta," said Nick Masino, Chief Economic Development Officer for Partnership Gwinnett. "It is very evident that Gwinnett is the perfect place for companies looking to combine an exceptional business climate and quality of life where they can invest and grow."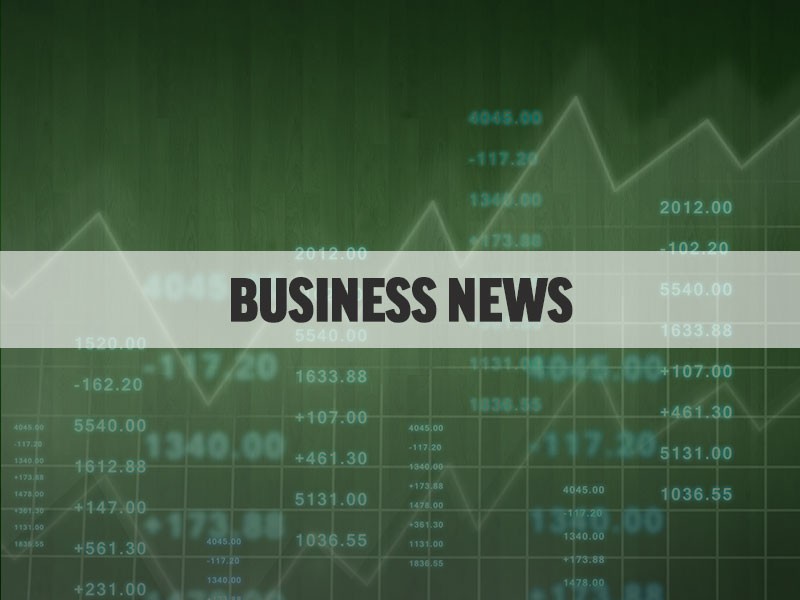 http://accesswdun.com/article/2018/4/656280/suwanee-based-company-to-expand-add-20-jobs