ATLANTA (AP) — As students across the nation and in Georgia staged school walkouts to protest gun violence, House and Senate Democrats held a press conference at the Capitol in solidarity.
It was billed as a walkout, though neither chamber was in session at the time.
Wearing orange ribbons and holding pictures of the 17 people killed in last month's school shooting in Parkland, Florida, dozens of lawmakers observed a moment of silence and called on the Georgia General Assembly to take up stricter gun-control measures.
Democratic Rep. Erica Thomas of Austell, said the students protesting were constituents and deserved to have their voices heard.
But Republican Sen. Josh McKoon of Columbus said he thought the lawmakers' press conference was a "political stunt" and didn't help foster bipartisan cooperation.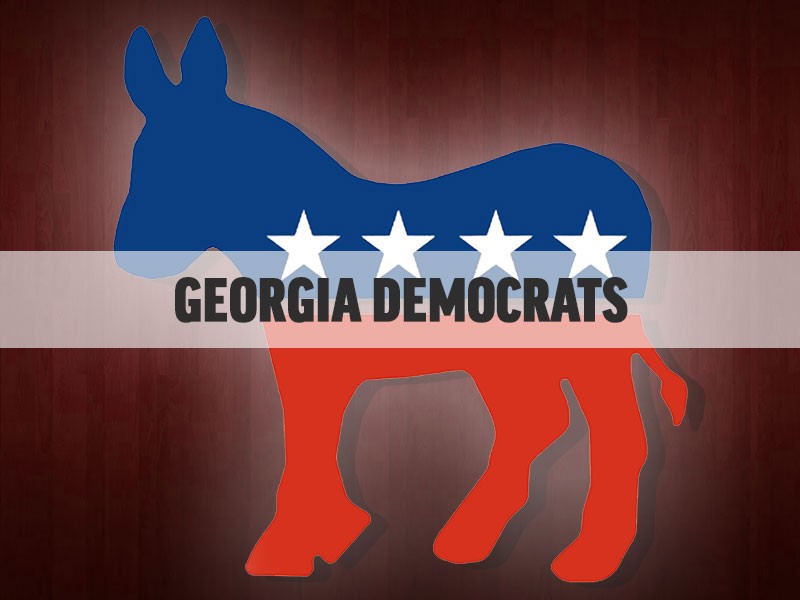 http://accesswdun.com/article/2018/3/647663