Elections superintendents in Banks, Habersham and Stephens counties are preparing for a recount in the Dec. 4 Georgia House District 28 Special Election.
The recount was requested by incumbent Rep. Dan Gasaway, who was defeated by challenger Chris Erwin by a two-vote margin.
Immediately following the recent certification of the special election by local elections officials, Gasaway said he planned to request a recount once the state certified the election, as is prescribed by Georgia law.
The recount was ordered by Georgia Secretary of State Robyn Crittenden on Monday, Dec. 17, and states the superintendents of the three counties are to conduct the recount at 1 p.m. Tuesday, Dec. 18, and continue until completion.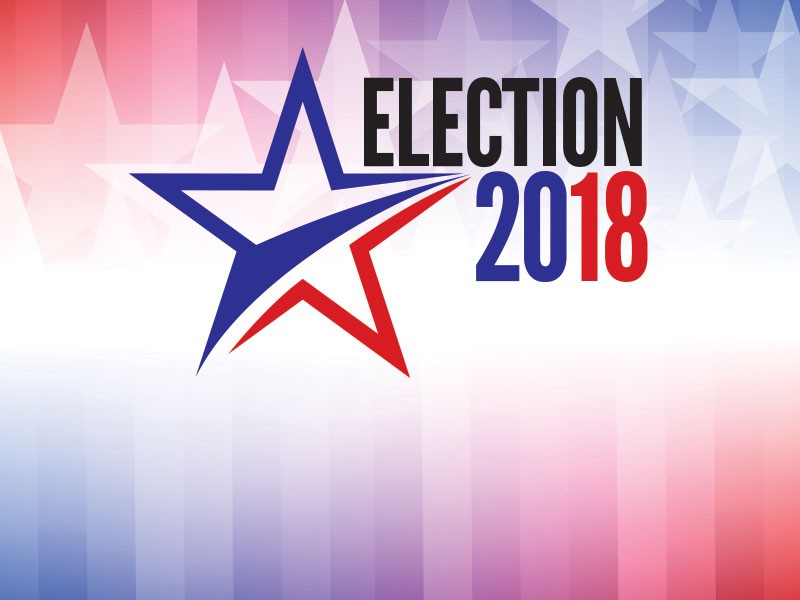 http://accesswdun.com/article/2018/12/745596/state-announces-house-district-28-recount-will-be-conducted-today-dec-18