Joe T. Wood, Jr., president and CEO of Turner, Wood & Smith Insurance in Gainesville, has been named to the state Board of Economic Development.
The appointment was made by Gov. Nathan Deal and announced Friday by Deal's office.
Wood also serves as chairman of the board for the United Community Bank in Hall County and the Hall Together Governance Council. He sits on the board of directors for the State Road & Tollway Authority. He is a former member of the Business Advisory Council for the Mike Cottrell College of Business at the University of North Georgia and a former chairman of the Gainesville Redevelopment Authority.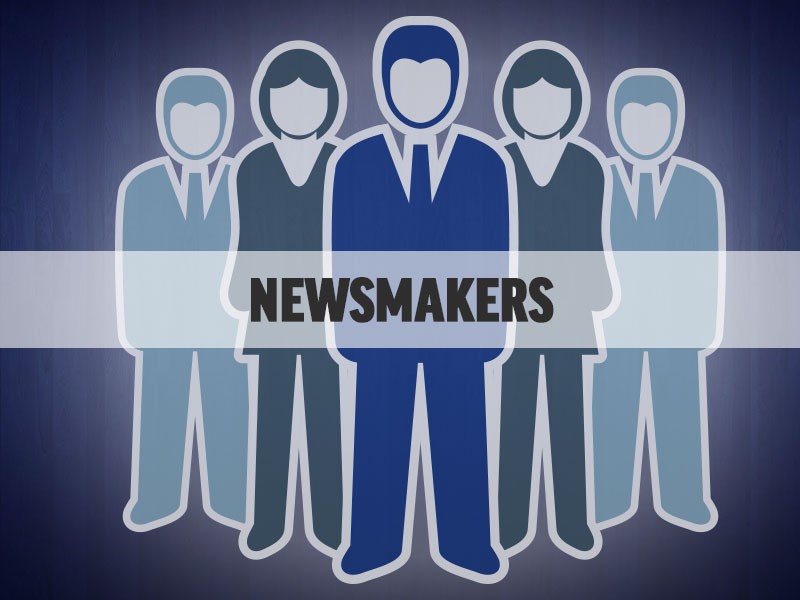 http://accesswdun.com/article/2018/12/739829/gainesville-man-named-to-state-board-of-economic-development