GAINESVILLE – Experience has taught me that mid-morning Thanksgiving Day is the highest-stress block of hours each year in my household.
Looking around our kitchen as the noon hour approaches, the first thought is to call 911 as surely something cataclysmic has happened. Bowls and utensils are everywhere, pots and pans fill the kitchen sink.
Through the haze of steam and aromatic smoke my wife and daughters are feverishly busy, stirring, slicing and dicing, opening and closing the oven door, and muttering to themselves.
Sound familiar? Well, if you think you have a lot of work to do so Thanksgiving dinner is a success you should sit down and talk to Bobby Peck at Longstreet Café in Gainesville.
We did.
Bobby pretty much runs the show at Longstreet; owner Tim Bunch is just there for a touch of glamour. The business has been serving prepared Thanksgiving dinners for over two decades. "We been open twenty-one years…and we been doing that (Thanksgiving dinner) ever since we been open," Peck said proudly.
Take out and/or dine in: that's the focus of the busy holiday. "We're open Thanksgiving Day, from 10:30 to 3:00, but we also do catering and pick-up orders, big bulk pick-up orders for companies and offices and individuals," Peck explained.
Peck pointed out that if you want Longstreet food for Thanksgiving dinner at your house, as a general rule you'll need to make plans to pick-up the comestibles in advance. He confided that in a few cases of need he will have dinner delivered to a site, but those instances were rare.
"We really don't have the people to do a lot of delivering this time of year," Peck said. It's all-hands-on-deck Thanksgiving Thursday from dawn to dusk, as the Riverside Terrace dining room will be at full seating capacity.
"Just in here, Thanksgiving Day, we'll probably do five to six hundred people, maybe more, that come in and eat with us." Take-out and pick-up orders will be around one hundred according to Peck.
Peck said that because of the volume of food his staff needs to prepare, the menu is kept to the traditional basics: turkey, ham, dressing (or stuffing, depending upon your geographical heritage), corn, mac-and-cheese, gravy, mashed or sweet potatoes, pumpkin and pecan pie, etc. And, very important, Peck says, "Place your order as early as possible."
Peck said that work starts early in the days leading up to Thanksgiving. "The couple of three days before Thanksgiving we'll come in around two o'clock in the morning." The staff doesn't go home until late that evening.
"We've never really done it …around the clock, but it might as well be," Peck said with a chuckle. That was enough to convince this writer that despite the long hours and hard work, Peck and all the people at Longstreet Café truly enjoy what they do.
NON-PROFITS ALSO WORK OVERTIME FOR THE HOLIDAY
M&M Down Home Catering began preparing and providing Thanksgiving Day meals in 2013. For this family based Gainesville business on Athens Street the days leading into the holiday are long and busy.
Owner Martha Randolph said she, however, was still accepting individual orders, but most of the charitable organizations she supplies who offer a free Thanksgiving meal had already placed their orders.
"We have about 600 (orders) and the list is still growing," Randolph said during a recent phone conversation.
For this special day the food her business prepares is provided without charge. "We don't charge one dime," Randolph said, crediting strong financial support from the local community. "God provides what is needed and we just do the work."
M&M is preparing the meals that will be served Thanksgiving Day at such locations as: Good News at Noon, Set Free Gainesville, Angel House of Georgia, My Sister's Place, and others.
Randolph said if someone is homebound and "not too far away" she will see to it that you have a meal for the holiday. "We have runners who will deliver short distances to your home."
Click here to connect to M&M's website, or call Ms. Randolph at (678) 696-5970.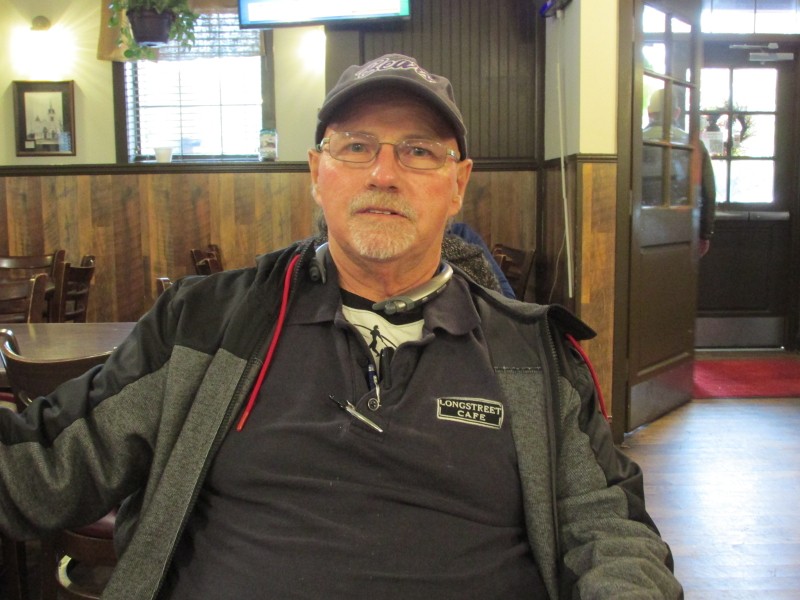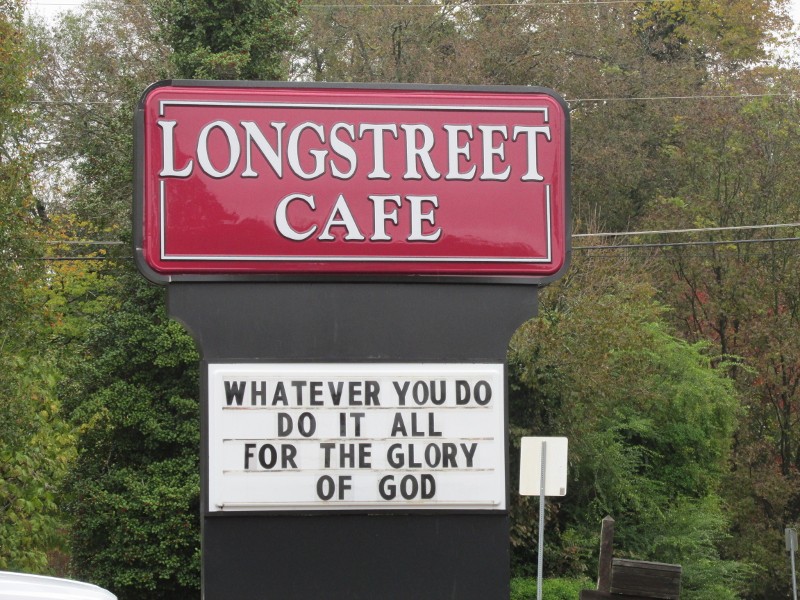 http://accesswdun.com/article/2018/11/735154/for-both-commercial-caterers-and-non-profits-holiday-crunch-time-has-arrived