A Dahlonega woman was killed Monday afternoon when her car broke in half during a collision in White County.
The Georgia State Patrol said Margie Milum, 51, lost control of her car on State Route 115 near the intersection of Town Creek Road. Milum's vehicle traveled off the right side of the roadway, and as the driver tried to regain control of the vehicle, she overcorrected and hit a second vehicle. The second vehicle then struck a third vehicle.
Investigating troopers said Milum's vehicle "split in half" following the impact. Milum died at the scene.
The driver and a juvenile passenger in the third vehicle were injured and transported to Northeast Georgia Medical Center for treatment.
The fatal accident occurred just before 2 p.m., according to troopers.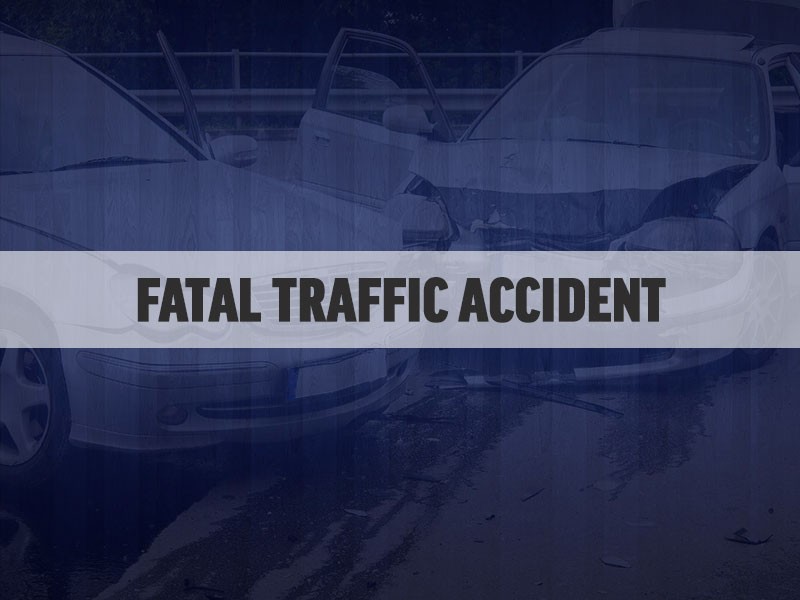 http://accesswdun.com/article/2018/10/728840/driver-killed-when-car-breaks-in-half-in-white-county-crash