The man found dead in a Suwanee neighborhood Monday afternoon was shot to death, according to the findings of an autopsy released Wednesday.
Willian A. Tunchez's death has now been ruled a homicide, and it's believed that he died around 7:45 p.m. Sunday, said Gwinnett Police in a statement.
Tunchez's body was discovered by a group of kids around 5 p.m. Monday off Northcliff Drive, which is off of McGinnis Ferry Road in unincorporated Suwanee.
The 21-year-old was reported missing by his father Monday afternoon after he failed to return home from visiting a relative, though police said no family members live in the neighborhood where Tunchez's body was found.
The victim's truck was found parked a few houses away from his body.
Anybody with information in the case is asked to contact Gwinnett Police detectives at (770) 513-5300 or Crime Stoppers at (404) 577-8477.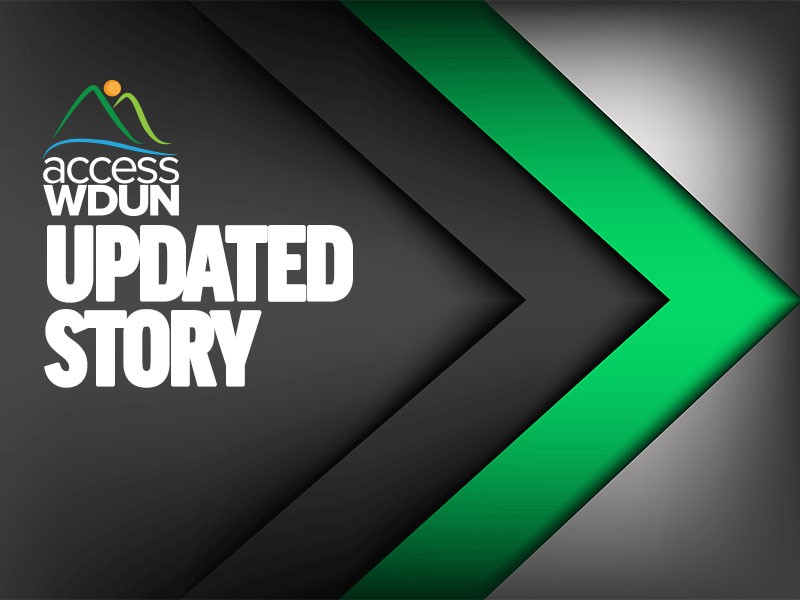 http://accesswdun.com/article/2018/10/722544/police-man-found-dead-in-suwanee-neighborhood-was-shot-to-death