Georgia could join 15 other states that require underage girls to provide "clear and convincing evidence'' that they should be able to avoid notifying a parent or guardian if they are getting an abortion.
The new requirements would happen if a bill introduced in the General Assembly is passed into law.
The Atlanta Journal-Constitution reports that current law does not specify guidelines for judges when minors ask to bypass notifying their parents if they get an abortion.
Sen. Josh McKoon, a Republican from Columbus, is trying to change that with a bill he introduced last week that would define the burden of proof necessary to get a judge's waiver.
A Senate panel gave the measure, Senate Bill 74, approval Monday.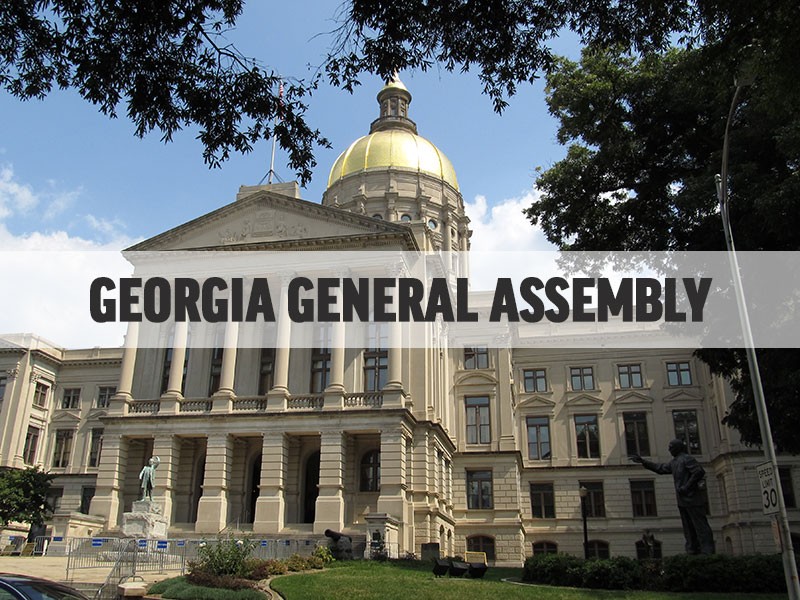 http://accesswdun.com/article/2018/1/630804/bill-would-raise-legal-burden-for-minors-seeking-abortions