A couple of groups are offering a combined $5,000 reward in connection with the burglary and theft of 66 guns from a pawn shop in Cumming last Friday.
According to an ATF notice, the agency and National Shooting Sports Foundation reward is for information leading to the arrest and conviction of those responsible for the crime at 211 Atlanta Highway.
"We take this crime very seriously," ATF Special Agent in Charge Wayne Dixie said in the online notice. "There are 66 firearms on the streets, with the strong potential of being sold to or used by other criminals. Firearms trafficking is a serious offense which results in significant federal prison time for the person or persons responsible."
The crime happened during the early morning hours at Forsyth County Pawn, according to ATF.
Under a cooperative initiative, the foundation matches ATF rewards in cases where guns are stolen from federally licensed dealers.
Agents asked anyone with information on the crime to contact the ATF Gun Hotline at 1-800-ATF-GUNS (283-4867). Callers can remain anonymous. Tipsters can also report information anonymously via the ATF App Reportit.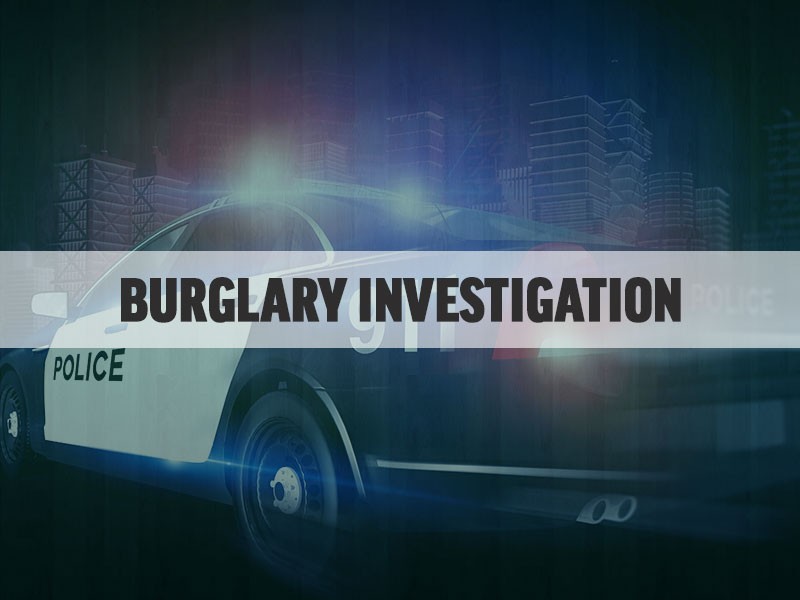 http://accesswdun.com/article/2017/8/571481/5000-reward-offered-in-theft-of-66-firearms-from-pawn-shop-in-cumming