Officials in Suwanee say the city's bike sharing program, unveiled in October, is already exceeding city leaders' expectation.
The Zagster bicycles are located at a pair of stations: Town Center Park and Suwanee Creek Park, and they are free to ride for the first three hours, thanks to donations made by Children's Healthcare of Atlanta and CIGNA.
"We've been getting some metrics and some data from Zagster ... and the utilization of the program has exceeded our expectations. Compared to some of their other clients, our numbers are very, very high," said Marty Allen, Suwanee city manager.
Nearly 1,000 people have registered to ride the bikes.
Users are required to leave a credit or debit card on file, and get charged $3 for each hour after the third hour, with a limit of $30 per day.
"By all measures, it's a very, very successful program," said Allen.
The bike stations use self-sustaining energy sources, a first of its kind for Gwinnett County, officials said at the time the program launched.
Allen said the vast majority of riders do not ride for more than three hours, so for most residents, the bikes come free of charge.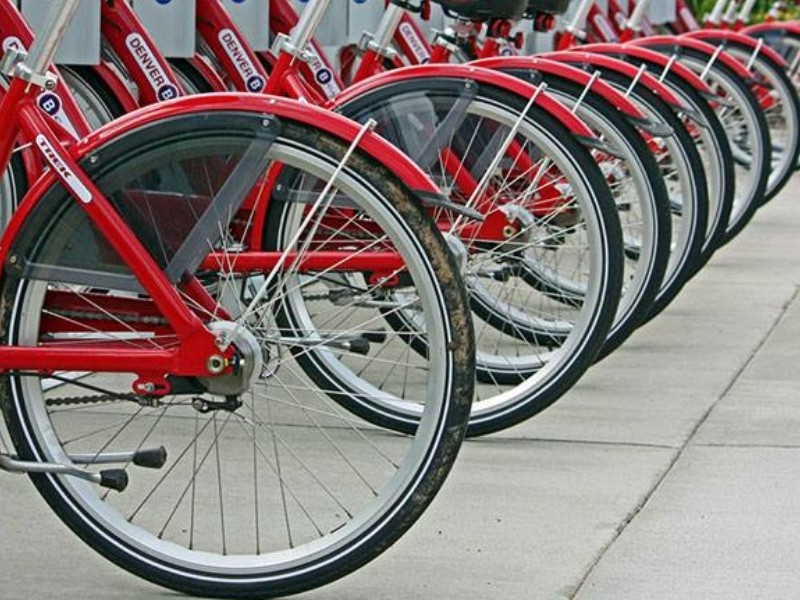 http://accesswdun.com/article/2017/8/569541/officials-suwanee-bike-sharing-program-has-exceeded-expectations