The North Georgia Technical College Foundation recently received a donation to start the Savage Innovator Award.
NGTC Alumni Dustin Keeling and Benjamin Keith have given the funds to promote and recognize high character students who have an innovative spirit and think outside the box, according to an NGTC press release.
Beginning with this year's Fall Semester, the $250 annual scholarship will be available to a student who fits the following criteria: first year student with GPA of 2.5 or higher in good academic standing, provides a 350-500 word essay answering the question "How do you innovate?" in the classroom, workplace or home and is recommended by an instructor or employer.
Keith and Keeling are both 2005 graduates of North Georgia Technical College. Dustin holds a degree in Industrial Systems Technology and Bennjamin in Marine Engine Technology.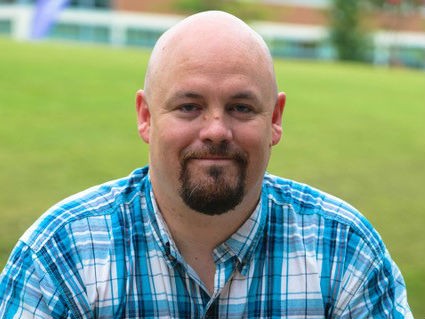 http://accesswdun.com/article/2017/8/569073/north-georgia-tech-foundation-announces-new-savage-innovator-award