Rep. Doug Collins (R-Gainesville) has scheduled a town hall meeting to talk with and update 9th district constituents Wednesday afternoon.
According to a Monday media release from Collins' office, the session begins at 5:30 p.m. and ends at 6:30 p.m. in the city courtroom of the Gainesville Public Safety Building at 701 Queen City Parkway.
"For the security of all in attendance, please be advised that no bags or signs will be permitted," the release stated.
Collins has held public sessions in August since he was elected to Congress.
"Washington needs to hear the voice of northeast Georgia, and I'm looking forward to continuing conversations with neighbors this week," Collins said in the release.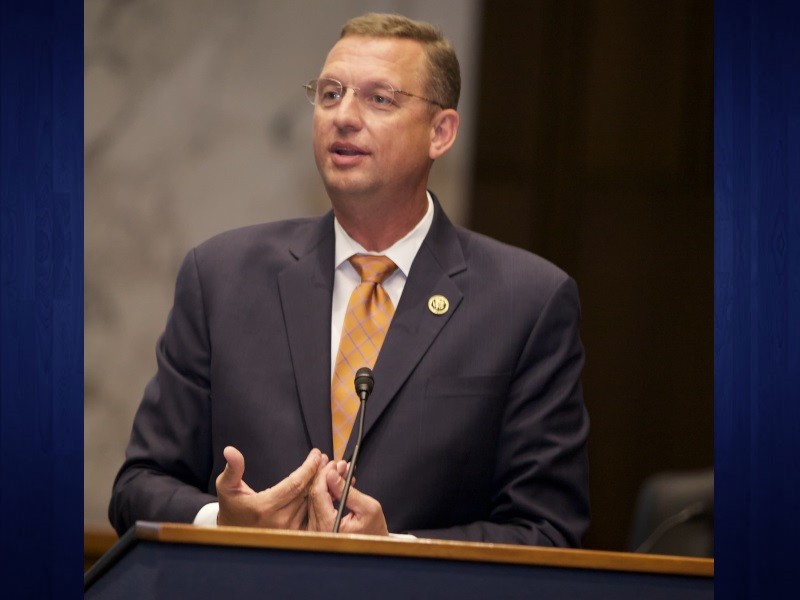 http://accesswdun.com/article/2017/8/567893/rep-collins-announces-wednesday-town-hall-in-gainesville