Chattahoochee Pointe park in south Forsyth County will be closed temporarily beginning next week for a trail improvement.
According to a release from Forsyth County, the park will be closed for one week beginning May 30 while a polymer product is applied to the trail.
"The polymer product, called M10+50, is a long-lasting, cost-effective solution to maintaining the life of the trail," said the release from the county. "It will stabilize the trail surface and reduce future maintenance costs, and the cost is less than standard concrete or asphalt." The trail improvement was planned in conjunction with the recent Chattahoochee Pointe park improvements but needed the right outdoor temperature to complete the work.
Chattahoochee Pointe park is the only Forsyth County park with using the product, according to the release.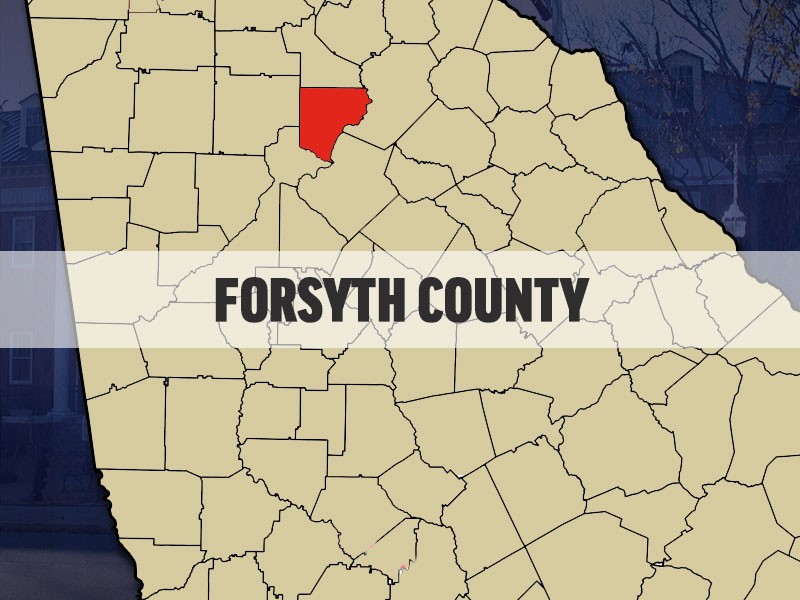 http://accesswdun.com/article/2017/5/539989/south-forsyth-county-park-to-be-closed-next-week