Governor Nathan Deal and several other top Republicans in the state have been subpoenaed as witnesses in a criminal trial in Dawsonville involving citizen-journalist Nydia Tisdale, according to Atlanta media.

Three years ago, Tisdale was videotaping a GOP rally at Burt's Pumpkin Farm in Dawson County when she was approached by Sheriff's Capt. Tony Wooten, who was working as an off-duty security officer, and asked to leave. When she did not immediately stop filming, Tisdale was grabbed and escorted out by Wooten and subsequently arrested for felony obstruction of an officer and two misdemeanor charges, according to media accounts.

The Atlanta Journal Constitution reports the rally included Deal, Insurance Commissioner Ralph Hudgens, Labor Commissioner Mark Butler, State Schools Superintendent Richard Woods and Agriculture Commissioner Gary Black, all of whom have been served. The paper said the defense plans to also serve then-U.S. Senate candidate David Perdue and U.S. Representative Doug Collins of Gainesville; however, both are currently in Washington.

Woods and Black have said they will comply with their subpoenas , according to the paper, and a spokesman for Hudgens said he had not officially been served but has agreed to testify in the case.

A jury was seated on Tuesday and the case began Wednesday and is expected to last throughout the week.

If Tisdale is convicted she faces up to five years in prison. The AJC reported Tisdale was offered a plea deal - for misdemeanor criminal trespass - but she turned it down.

Tisdale is known for videotaping public meetings and uploading them to her YouTube channel and public website. In 2012, she was removed from a local, intergovernmental meeting by Cumming Mayor H. Ford Gravitt, prompting a federal lawsuit. Tisdale sued and won a $200,000 judgment against the city.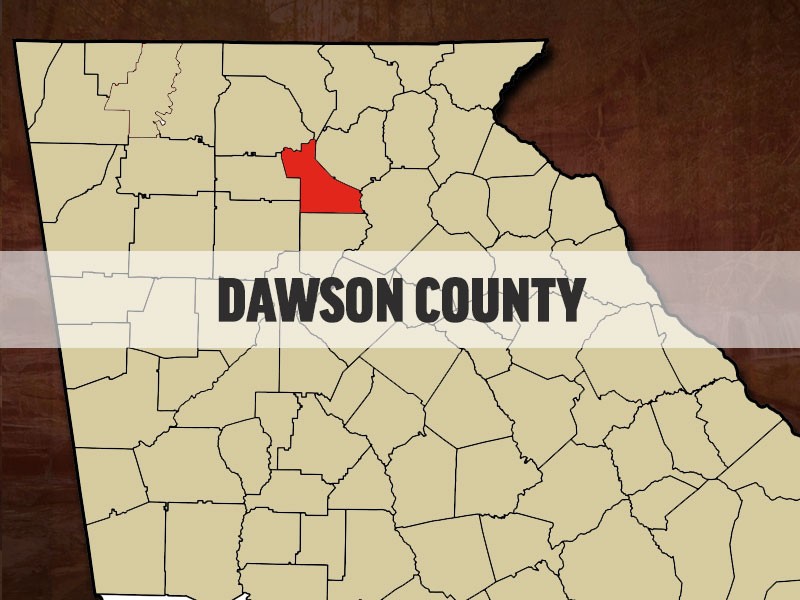 http://accesswdun.com/article/2017/11/610660/state-officials-subpoenaed-in-citizen-journalist-criminal-trial-in-dawson-county