BALDWIN — The Georgia State Patrol has released details of Friday night's fatal two-vehicle wreck on Ga. 365 in Baldwin.
Johnathan Kelley, 25, of Cleveland, died of injuries when the 2010 Nissan Altima he was driving pulled from Wilbanks Road across the southbound lanes of Ga. 365 and was struck in the driver's side by a 2003 Jaguar sedan driven by Ronnie Humphreys, 44, of Gainesville, according to Trooper 1st Class Travis Sanders of GSP Post 7 in Toccoa.
After impact, Kelley's car came to rest on the east shoulder of Ga. 365 just north of Wilbanks Road, Sanders said.
Seatbelts were in use in both vehicles at the time of the crash, and there was no evidence of alcohol or drug use, according to Sanders.
Humphreys suffered what appeared to be non-life-threatening injuries, and was taken by ambulance to an area hospital, according to Sanders.
The wreck was reported just after 8:15 p.m.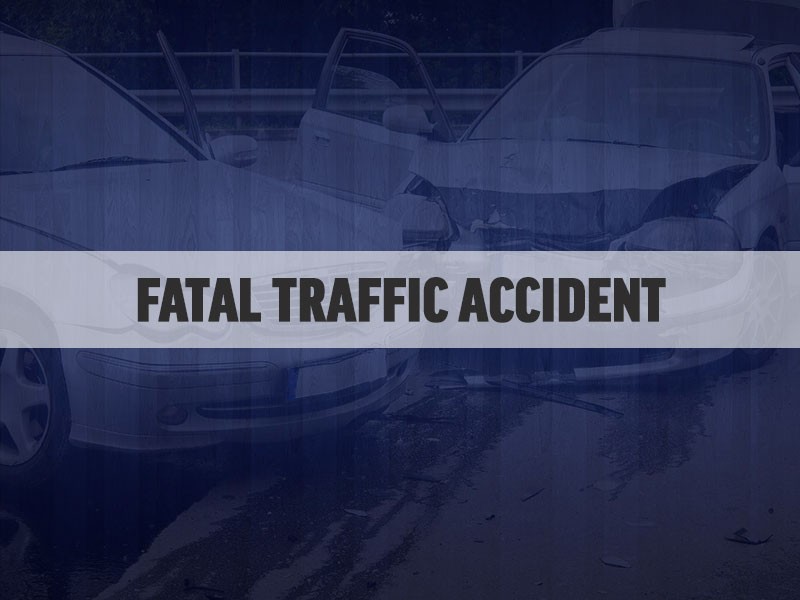 http://accesswdun.com/article/2017/11/609236/baldwin-wreck-claims-life-of-cleveland-man