Gainesville Police say a couple of Grinches have stealing toys and equipment from a Chicopee Mill warehouse housing items for the Toys for Tots and Disabled American Veterans organizations.

"It's not been one time, it's been over 30 times," Danny Sievwright with the DAV told Fox 5. He added they have lost thousands of dollars of equipment meant to meet the needs of the disabled.

Corporal Jessica Van says the thieves originally went in for one thing. "The subjects went in looking for the Toys for Tots and discovered the other business on the second floor," Van said.

Van also said the pair vandalized the warehouse, spray painting hateful statements about both organizations and the number "666."
Van said one of the two suspects has a tattoo in their arm. Anyone with information can contact Investigator Cronic at 770-535-3026.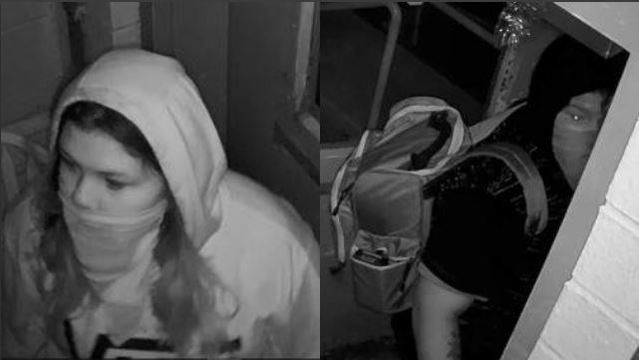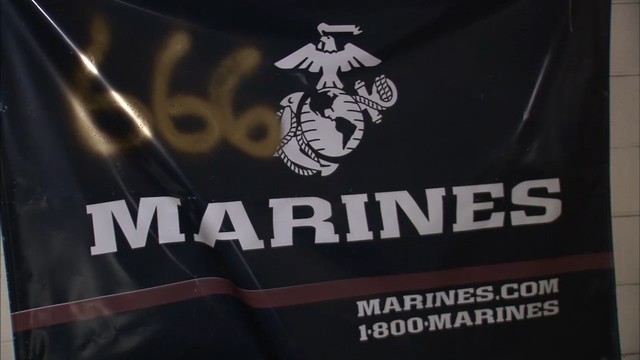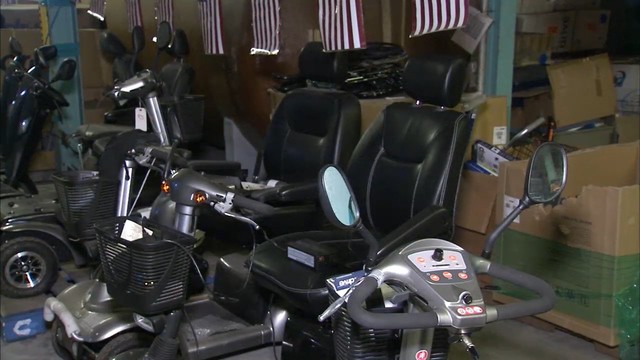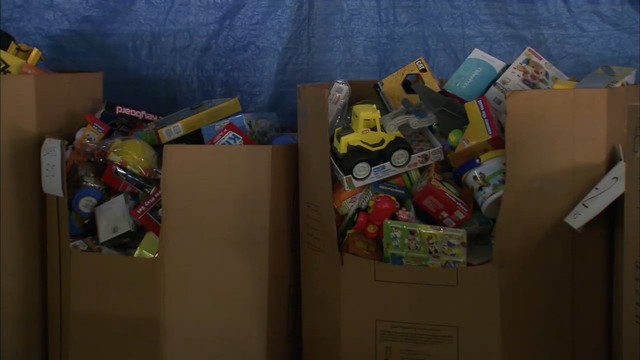 http://accesswdun.com/article/2017/11/599802/thieves-nab-toys-and-equipment-intended-for-children-and-veterans