ATLANTA (AP) A private probation company illegally required people on probation for traffic offenses to submit to drug tests at their own expense to profit the company, according to a federal lawsuit filed Wednesday.

The Southern Center for Human Rights filed the lawsuit against Sentinel Offender Services and Stacy McDowell-Black, a private probation officer in the company's office in Cleveland in north Georgia. Sentinel is a private company that contracts with court systems to supervise probationers.

The lawsuit was filed on behalf of two women, Rita Luse and Marianne Ligocki, who pleaded guilty to driving while unlicensed and who were fined by a judge and placed on probation with Sentinel. Even though the judge didn't order drug testing, McDowell-Black ordered them to take the tests and pay for them, the lawsuit says.

The women objected but were falsely told the tests were a court-ordered requirement and that their probation could be revoked if they refused to submit a urine sample, the lawsuit says. Ligocki was forced to urinate with the bathroom door open and in the presence of a Sentinel employee, the lawsuit says.

``Sentinel employees do not have legal authority to require people to submit their urine to a private probation officer without a court order,'' the lawsuit says.

Reached by phone Wednesday, McDowell-Black said she wasn't aware of a lawsuit and referred a request for comment to Steve Queen, who she said oversees Georgia for the company. A message left at a number she provided for him was not immediately returned.

``Sentinel's predatory practices have nothing to do with public safety and everything to do with turning a profit,'' Southern Center attorney Sarah Geraghty said in a news release.

During her probation, Luse was forced to submit to about four drug tests and to pay Sentinel about $60 in fees, while Ligocki remains on probation and has already had to submit to at least five drug tests and to pay $95, the lawsuit says.

By falsely telling probationers they will be incarcerated if they are unable to pay fines and fees, the company compels them to prioritize the payments over other necessary living expenses, the lawsuit says.

The lawsuit seeks class-action status and asks for damages. It also asks a judge to declare that Sentinel violated the women's constitutional rights by requiring the drug tests and payments and by coercing them to make payments by using false threats of immediate incarceration.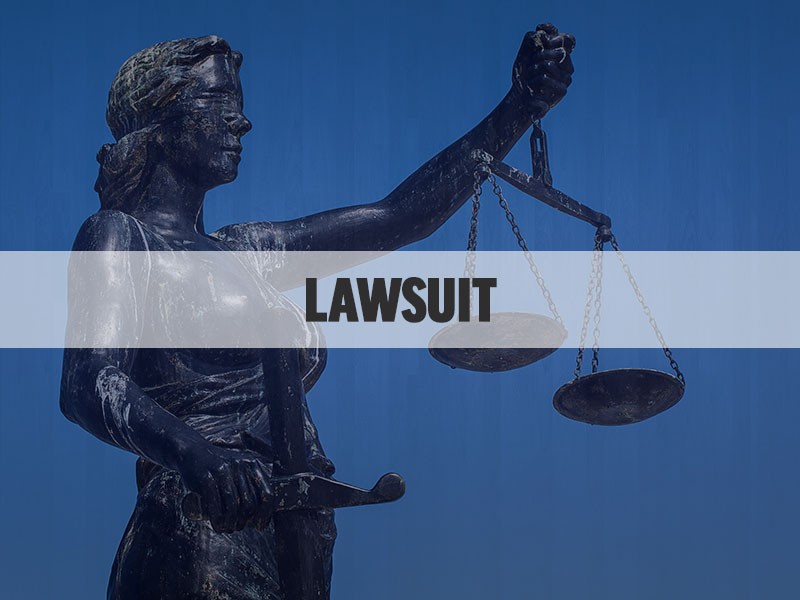 http://accesswdun.com/article/2016/2/371032/lawsuit-private-probation-companys-cleveland-office-forced-illegal-drug-tests