The Georgia Department of Labor is expecting about 50 ex-offenders at a workshop next week that will help teach those ex-offenders how to find and keep jobs.
The workshop is part of The Offender Parolee Probationer State Training Employment Program or TOPPSTEP.
"The workshop is open to anyone who has any problem with their background. Some people have problems with their background because of the criminal justice system, maybe for financial reasons or other reasons or categories that would give them a problem landing employment," said Phyllis Winfrey with the Athens Career Center.
The workshops will focus on the U.S. Department of Labor's Federal Bonding Program, which encourages employers to hire individuals who have difficulty finding jobs, like ex-offenders, by giving the company a tax incentive.
"Once a person finds a job, we can get them bonded to protect them and protect the employer from anything happening there on the job for up to six months," said Winfrey.
She said they'll also take a look at getting registered with the Georgia Department of Labor website,
Employ Georgia
, which includes job listings and a resume builder, as well as information on handling interviews, completing applications, and gaining confidence during the employment process.
Winfrey said the best advice she has for those whose backgrounds are making their employment a challenge is to stay positive.
"Most everyone has skills. Most of the people that are coming to the workshop, at one point in time, they were productive workers. They were gainfully employed and working places and they had skills," said Winfrey. "Sometimes those skills maybe not be normally used in the workplace today, they are trainable, they are teachable individuals, they can learn to do jobs and contribute in the workplace."
The workshop is scheduled for Wednesday, October 19 from 10 a.m. to 11:30 a.m. at the GDOL Athens Career Center.
Those interested in the workshop can register for the workshop
here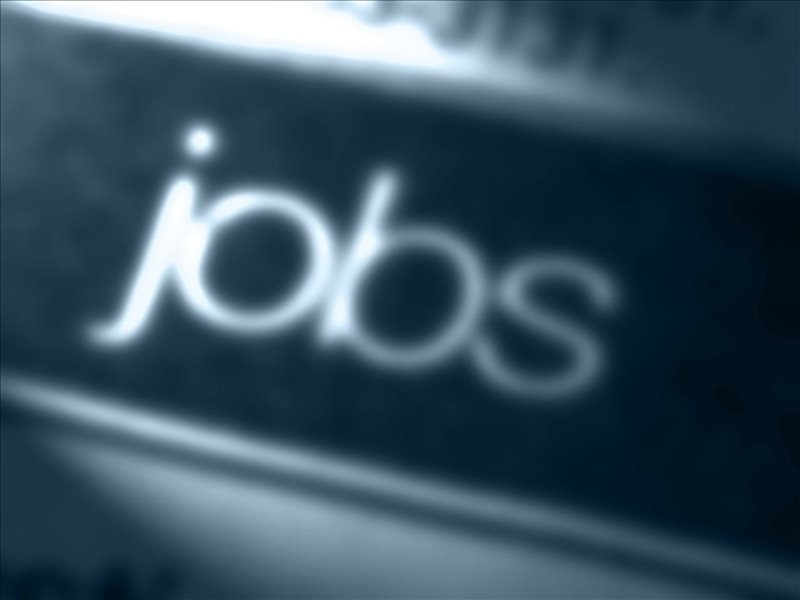 http://accesswdun.com/article/2016/10/458311/workshops-aims-to-help-ex-offenders-re-enter-workforce