Northeast Georgia Health System has entered into an agreement to purchase Barrow Regional Medical Center in Winder, hospital officials said in a joint announcement Monday
"We are excited to expand our footprint in Barrow County," health system president and CEO Carol Burrell said in a news release. "We have physician services already located in this market – primary care, orthopedic and sports medicine services provided through Northeast Georgia Physicians Group and cardiology services provided through The Heart Center of Northeast Georgia Medical Center."
The health system opened a new hospital in Braselton in 2015.
"We have seen volumes increase rapidly at Northeast Georgia Medical Center Braselton since our opening, especially in the Emergency Department. Additional capacity in Barrow County, one of the fastest growing areas of our state, will be a great benefit for our system,"Anthony Williamson, President of the hospital in Braselton said.
Chad Hatfield, CEO of the hospital in Winder, said becoming part of the health system will benefit the operations and financial stability of the Barrow hospital.
"There are ever-increasing financial pressures on small hospitals as our state and national healthcare landscapes evolve. Infrastructure requirements are increasing and payment models are rapidly changing, especially as we look to a future of population health management," Hatfield said.
Transitional teams will work over the coming months to align operational systems in anticipation of a January 2017 effective date.
"It's going to be a positive impact for the employees. There's a lot of excitement after we made the announcement. We're not going to change services. We have no plans to change them at the present time, so employees will still have a job to do. We still have to take care of the residents of Barrow County," Hatfield said.
The for-profit facility in Winder is presently owned by Quorum Health Corporation of Brentwood, Tennessee. The 56-bed operation is licensed as a general acute hospital, according to Williamson. It has an emergency department and four operating suites.
"As a native of Barrow County myself, I know that local healthcare services are an important point of pride for this community. As a not-for-profit community health system, we are committed to being a community-focused healthcare provider, as has been our tradition since our opening as Hall County Hospital in 1951," Burrell said.
Under the purchase agreement, health system officials said the financial terms are to be confidential.
Barrow Regional Medical Center opened for patients in 1951. It moved to its current facility on North Broad Street in 1983.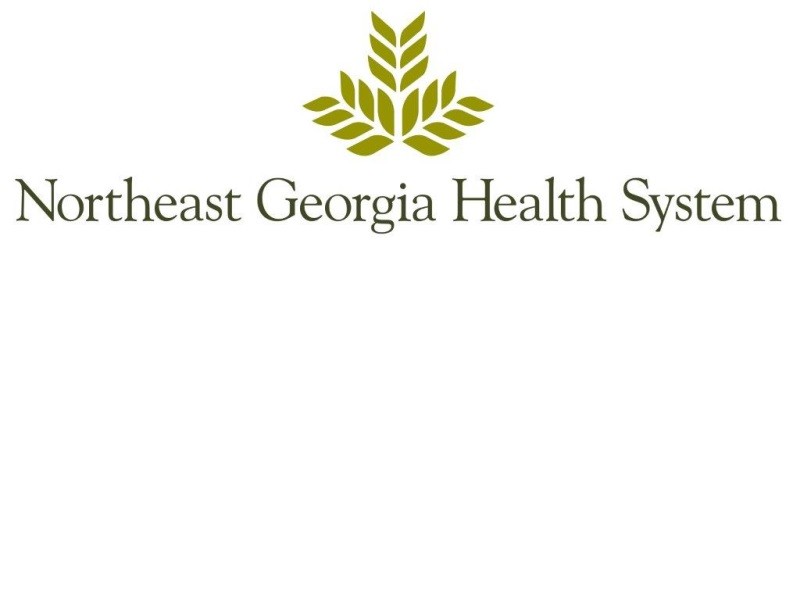 http://accesswdun.com/article/2016/10/452757/northeast-georgia-health-system-to-purchase-barrow-regional-medical-center