Brenau University will host end-of-life planning expert Holley Kelley on Friday, Feb. 5, for an autograph party for her first book, "Sunrises and Sunsets: Final Affairs Forged with Flair, Finesse and FUNctionality." The program, free and open to the public, will be from 12:30 to 1:15 p.m. at Trustee Library, located at 625 Academy Street.
For more information, read the 2014 Brenau Window feature article "Death Wrangler" online at: http://window.brenau.edu/articles/holleykelley/.
More information on Sunrises and Sunsets is online at:
http://rdrpublishers.com/products/sunrises-and-sunsets-final-affairs-forged-with-flair-finesse-and-functionality.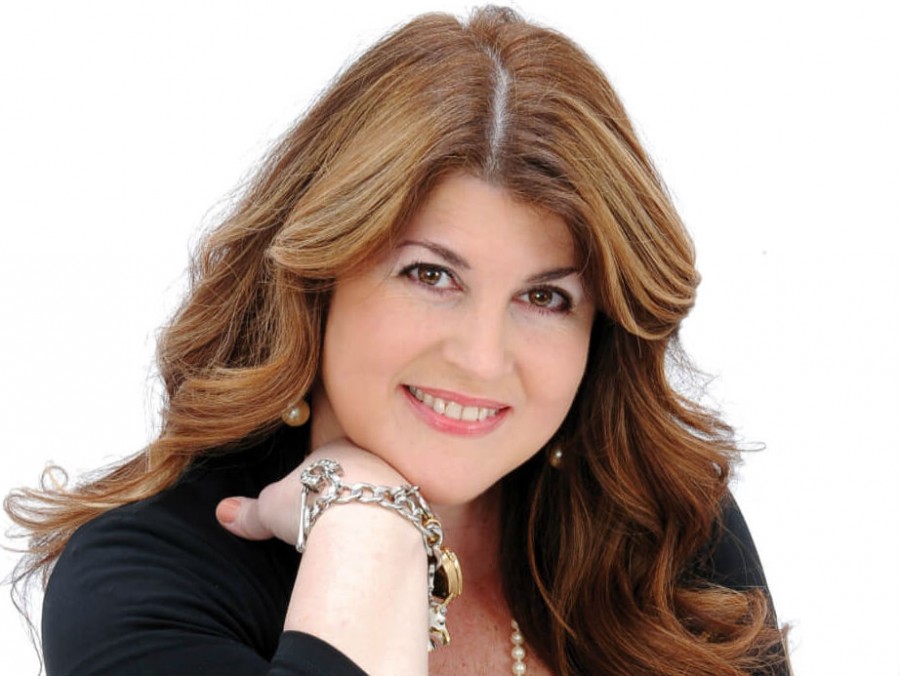 http://accesswdun.com/article/2016/1/366189/brenau-to-host-end-of-life-planning-author