GAINESVILLE — The Believers Concert Band kicked off Veterans Day celebrations in the region with its annual concert at Gainesville First United Methodist Church.
In addition to other performances, the Believers Concert Band hosts a concert each year to honor local veterans for their service.The band was founded in 2002 by five people interested in sharing the gift of music with the community; it now consists of some 55 members who volunteer their time to perform at no charge to the public.
AccessWDUN's David Cook attended Sunday's concert and shares some highlights.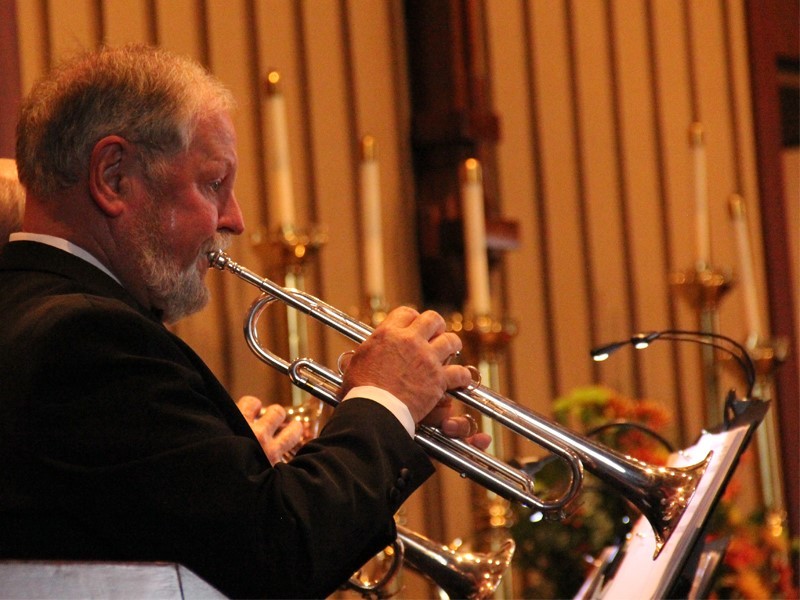 http://accesswdun.com/article/2015/11/348443/believers-band-salutes-veterans-with-annual-concert