ACWORTH -- Chestatee put on a defensive display early and then cruised to a 43-26 win over East Paulding Monday in the Allatoona Christmas Tournament.
The Lady War Eagles (12-3) held East Paulding to just 16 points through the first three quarters while building a 27-16 lead.
Deanna Bradberry paced Chestatee with 12 points. Savanna Long added nine points and Bridgette Kelly eight points for the Lady War Eagles.
Chestatee jumps back into action next Tuesday against Lumpkin County in a Region 8-AAAA battle.
Gold City Classic Finals
NORTH GWINNETT 63
HABERSHAM CENTRAL 30
Joshlyn Belcher poured in 21 points to lead North Gwinnett to the championship. Emily Toomer had 15 points for the Lady Buldogs.
Lainey Gosnell was named to the all tournament team for Habersham. Lumpkin County's Dakota Sullens and White County's Paige Thomas also were named to the All-tournament team.
CENTRAL-CARROLL 56
LUMPKIN COUNTY 38
The Lady Indians fell to Central-Carroll in the third-place game of the Gold City Classic.
Dakota Sullens led Lumpkin County with 15 points. Sherae Bonner paced Central-Carroll with 17 points.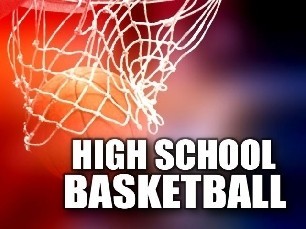 http://accesswdun.com/article/2013/12/269364