DAHLONEGA -- Cambridge beat Lumpkin County 53-51 Saturday in the Gold City Classic.
Lumpkin County was led by 16 points from Johnny Gilreath. Jordan Sloter led Cambridge with 14 points.
SEQUOYAH 88
WHITE COUNTY 79
Spencer Adams had a game-high 23 points to lead White County but it wasn't enough as the Warriors fell in the semifinals of the Gold City Classic.
Nile Williams and Dalton Satterfield each had 20 points for the Warriors.
White County next will play for third place at 5:30 p.m. on Monday.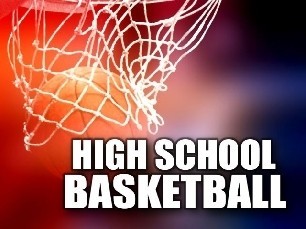 http://accesswdun.com/article/2013/12/269317