ACWORTH -- The Chestatee girls rallied from an early deficit to pull out a 53-50 win over Sprayberry Saturday in the Lake City Classic.
The Lady War Eagles (10-3) trailed 16-6 after the first quarter but chipped away the rest of the way.
Chestatee pulled within 26-20 by halftime and trailed just 39-38 heading into the fourth quarter.
Bridgette Kelly poured in 20 points to pace Chestatee. Tyler Bennett added 12 points and Dawndria Bell had eight points or the Lady War Eagles.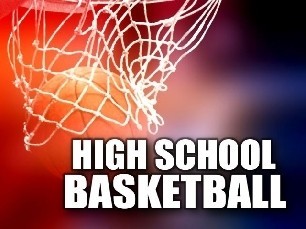 http://accesswdun.com/article/2013/12/269312