HIAWASSEE -- The Dawson County boys basketball team poured in 20 fourth quarter points to stage a come-from-behind 59-52 win over Gordon Lee on Friday in the Battle of the States tournament in Hiawassee.
The Tigers (10-3) moved on to the tournament's championship game, where they will take on Haynesville, N.C., at 8:30 p.m. Saturday.
Levi Whitmire scored 13 points to pace Dawson County, while Sam Muenchen added 12. Cameron Millholland and Jackson Putnam each put up 11 points.
Ryan Armour put up a game-high 20 points for Gordon Lee in the loss.
Dawson County trailed 30-26 at the half and 44-39 at the start of the fourth quarter.
DAWSON COUNTY GIRLS 72,
GORDON LEE 56
The Lady Tigers took an 18-9 first quarter lead and never looked back, as they moved into the Battle of the States tournament championship on Friday in Hiawassee.
Sheyenne Seabolt poured in 33 points and grabbed 5 rebounds to pace Dawson County (11-2), while Karlie Bearden had 12 points and 8 rebounds. Ashley Parker also scored 9 points and pulled down 11 rebounds.
Dawson County will face Hayesville, N.C., for the tournament title at 7 p.m. Saturday.
WHITE COUNTY GIRLS 65
WAYNE COUNTY 38
DAHLONEGA -- Paige Thomas scored 17 points to lead White County to a win in the Gold City Classic Friday night.
Tyleria Fulmore led Wayne county with 11 points.
White County improved to 7-1 with the victory.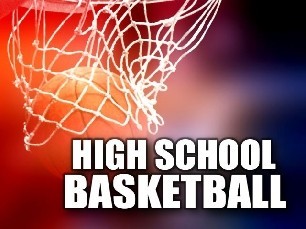 http://accesswdun.com/article/2013/12/269291