Ask Walt Snelling about Gainesville football and you will be supplied with a litany of great players and games from a program with an illustrious history.
Ask a Gainesville football fan about the Red Elephants, however, and it won't be long to you hear the name Snelling -- the team's longtime public address announcer.
In fact the voice of the Red Elephants is as big a part of Gainesville football as the names Gruhn, Lothridge, Carpenter, Miller and Watson -- but you would never hear Snelling make that claim.
Snelling will only allow that he was a great tackling dummy for the 1951 Gainesville team that reached the state semifinals -- or that he played at the same time that future masters champion Tommy Aaron quarterbacked the Red Elephants -- or that he was a senior when Bobby Gruhn joined the program as a little-known assistant coach.
But make no mistake, Gainesville and northeast Georgia will lose an icon when the 77-year-old Snelling makes his final call on Friday for the FCA East-West Classic All-Star game from the press box that bears his name.
(To watch a video interview with Snelling, simply click "play" in the box to the right.)
Generations of football players -- at Gainesville and from every Red Elephants opponent -- grew up knowing they had done something truly special when their names belted across the public address system at City Park in recognition of a fine tackle, run or touchdown.
On Friday, football fans will get a chance to return the favor when Snelling is honored by Governor Nathan Deal during the East-West game.
And on the eve of his final call, Snelling took a few minutes to sit down with access North Georgia sports editor Morgan Lee to reminisce about some of the highlights he has witnessed and his perspective from the behind the microphone.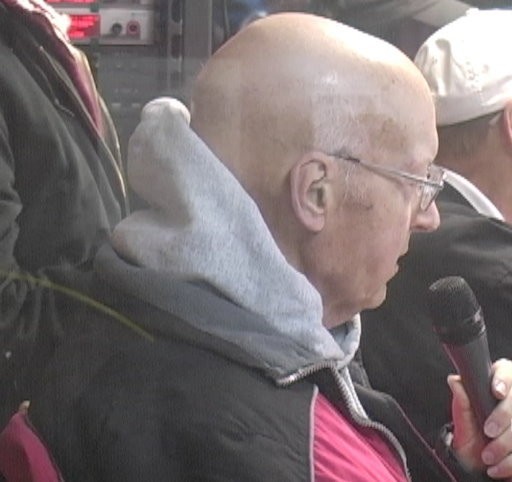 http://accesswdun.com/article/2013/12/269022