GAINESVILLE - Jay Andrews, known as one of north Georgia's most successful and well known north Georgia radio personalities, is making his return to the radio airwaves on Tuesday September, 4th, 6 AM to 8 AM Eastern.
"The choice to go back to 89.1 WBCX was an easy one", said Andrews. "Brenau University is my alma mater, and having the opportunity to manage this remarkable student station, return to the air, and most importantly help students learn the radio, TV, and internet media businesses is quite an honor."
Andrews' career includes on air stints at Gainesville's 102.9 KOOL FM and WDUN, Atlanta's WZGC/Z-93 and WFOX, and North Carolina's WQSM/Q-98. He owned WDGR Dahlonega, managed Jacobs Media Corporation's WDUN, WMJE and WGGA, and while there engineered the formulation, design and success of AccessNorthGa.com. Jay Andrews In The Morning was among the first north Georgia radio shows streamed live on the internet. Andrews' voice has been heard on nearly 300 radio and television stations, and his voice is also the network voice for Wofford University and Furman University football.
"The late John Jacobs, Jr., a long time Brenau University Trustee and Chairman of Jacobs Media Corporation, had the dream for Brenau to have its own on air lab where students could learn. 89.1 WBCX was born out of his dream. Returning to WBCX so many years after helping to build the station with so many others, and to continue Mr. Jacobs' dream is quite a thrill."
Asked how "Jay Andrews In The Morning" would differ from other station programming, Andrews responded, "It's a whole different animal from a format and production standpoint. Since it is technically a morning show it will move faster. We will also attempt to open the format up to more listeners by taking phone calls, interviewing Brenau newsmakers, and also become more involved in the community. We will work toward having regular contributors covering news, and current and historical events. As always we will try do this with style, great hit music, and humor."
Jay Andrews In The Morning will launch LIVE on 89.1 WBCX Tuesday September 4th, and will run Monday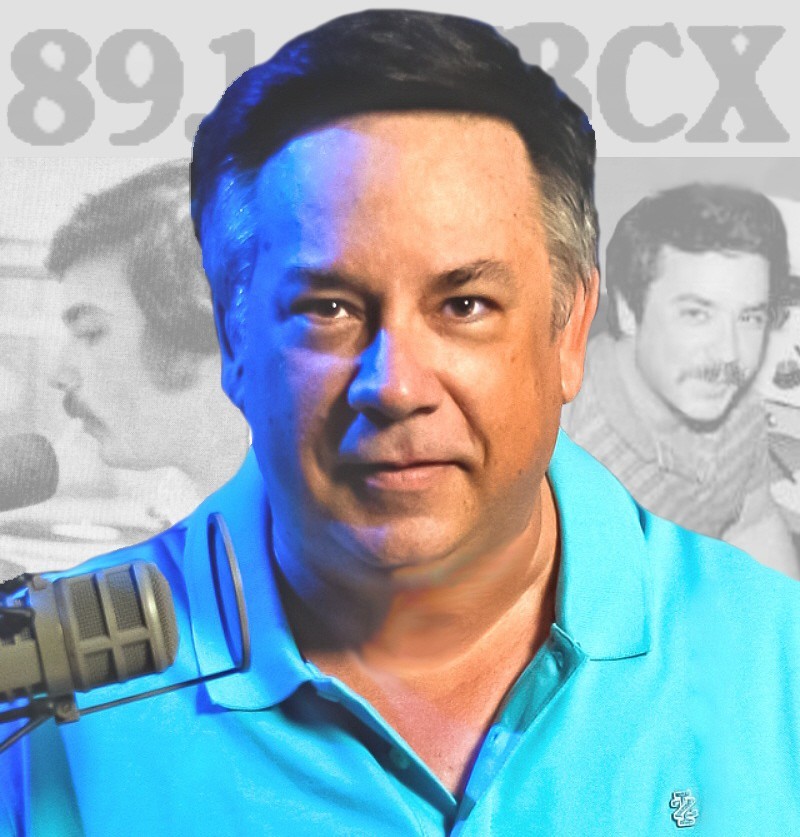 http://accesswdun.com/article/2012/9/252478