GAINESVILLE - Saturday morning at approximately 10:30 a neighbor in the 3600 block of Windy Hill Circle called Hall County Fire Services to report that smoke was coming from the house next door.
Upon arrival firefighters found the 1,500-square-foot home with smoke showing from the attic, according to Fire Chief David Kimbrell.
Kimbrell said firefighters were able to knock out the fire quickly.
During firefighting operations and search, they found two dogs. Resuscitation attempts were made on the animals but they were unsuccessful.
No one was home at time of fire which appeared to be accidental. Kimbrell put the damage at $100,000.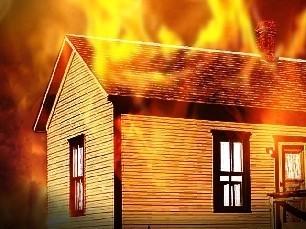 http://accesswdun.com/article/2010/3/228166