GAINESVILLE - The group "Concerned Citizens of Gainesville / Hall County" held a rally at Glory Tabernacle on Floyd Road Saturday. They are hoping to draw attention to the issue of pedestrian safety in the Morningside Heights neighborhood.
A petition drive is underway collecting signatures in an effort to convince the Hall County Commission to install and maintain a network of public sidewalks in the Floyd Road, Brown Street, and Old Athens Highway area. In addition, the group is also seeking street lighting along Floyd Road.
Both St. John's Baptist Church and the Veterans & Community Outreach Foundation have been serving as petition headquarters.
The completed petitions will then be presented to the Commission at their scheduled March 22nd work session when Commissioner Ashley Bell intends to request funding for the project.
Johnny Varner of American Legion Post 328 was part of the organizing team. â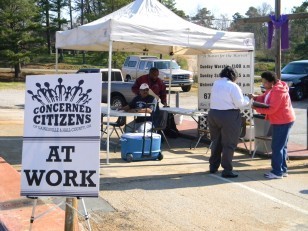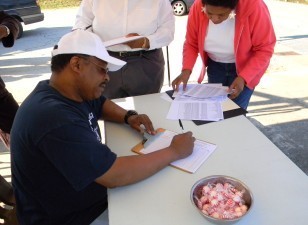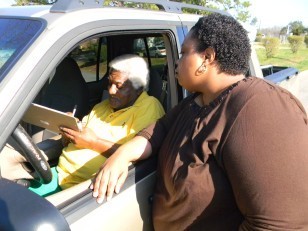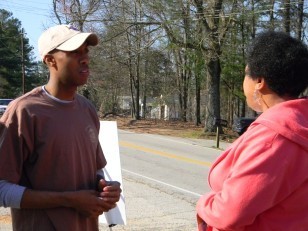 http://accesswdun.com/article/2010/3/227959