GAINESVILLE - Last October, before anyone knew about the frigid winter that was headed to Georgia, Atmos Energy asked the Public Service Commission for permission to increase their rates. They cited as their reason the need to pay for infrastructure improvements and new gas lines.
But when state Representative Carl Rogers, R-Gainesville, heard of the petition he had to disagree. Rogers felt that asking for the rate increase during the current down economy, just as the home heating season was approaching, was not right.
So Rogers asked the PSC to come to Gainesville and to allow public comment on the proposed increase. The PSC agreed to Roger's request, but Monday night's special open forum at the Hall County Courthouse Annex was sparsely attended. Of the dozen or so non-partisans in the audience only five came forward to share their thoughts.
Jim Pilgrim of Gainesville was the first to address the Commission and was in full agreement with Rogers as he explained, â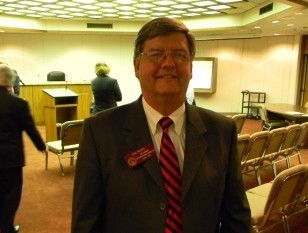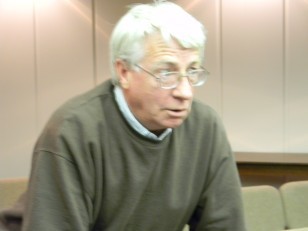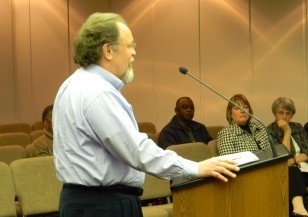 http://accesswdun.com/article/2010/3/227611