HOMER — It was a quiet transition, at least publicly, but one that apparently capped a wild three-month period for new Banks County Athletic Director Mike Cleveland.
After the 2017 football season, Josh Shoemaker, who had led the Leopards to consecutive playoff appearances, stepped down as head coach. Chad Cheatham was annonced as Shoemaker's successor but two months later, Cheatham left to take the vacant Fannin County job.
After another extensive search, Jay Reid, former defensive coordinator at West Hall and Hart County, then was named as the new head coach before Spring practice.
"It was a crazy period there but we feel we came away with a tremendous hire," Cleveland said. "We basically had to start the process over again. Jay is a tireless worker and knows the game. We're very excited about having him as part of our family here."
Reid is no stranger to the area after a very successful stint at West Hall, where he was part of a staff that helped lead the Spartans to their first-ever region title (7-3A in 2014).
Despite Reid being the third coach for the Leopards in the past four seasons -- and fifth in seven years -- Banks County has put together four consecutive seasons of .500 or better records during regular season play.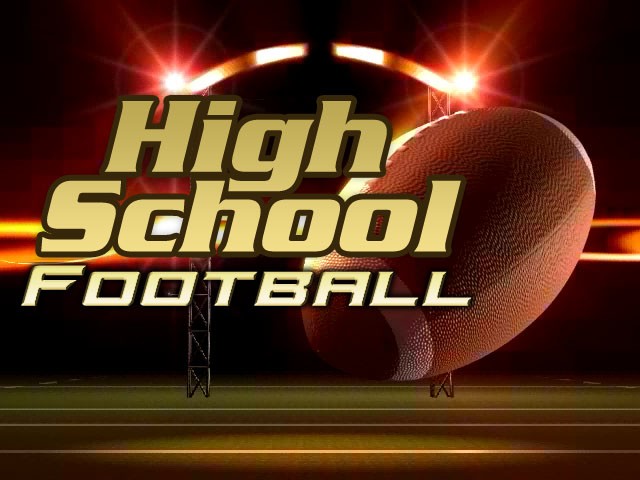 http://accesswdun.com/article/2018/7/690619/football-reid-third-official-coach-for-leopards-since-december