Young people with a criminal background who are from Hall and five other north Georgia counties and need a job are invited to a meeting in Oakwood Monday.
The meeting will be held at the Goodwill Oakwood Career Center on Mundy Mill Road, according to Goodwill's Johnny Varner.
Varner said in an email Saturday that the "information session" will begin at 1:30 and is for "individuals with criminal backgrounds ages 18-24 " who want to get the skills they need to find a job. To enroll, participants must live in Athens-Clarke, Clayton, Cobb, DeKalb, Fulton or Hall counties.
Topics to be covered include hands-on training, paid internships, work experience and resume' building.
The program is funded by the U.S. Department of Labor Employment and Training Administration.
For more information, contact Varner at jvarner@ging.org.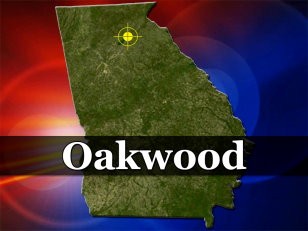 http://accesswdun.com/article/2018/3/646220/oakwood-job-search-help-for-troubled-young-people