LULA — The Lula City Council voted Monday night to enter an intergovernmental agreement with Banks County setting out how proceeds from a potential 1-cent roads and bridges test would be divided.
Banks County officials could vote this week on whether to place a 1-cent transportation roads and bridges tax later this year.
The only way the county can collect a fully penny through the proposed tax is if the county and all its cities and towns approve an intergovernmental agreement laying out that formula for division.
Should that happen, and the residents of Banks County approve the five-year tax, 1 cent would be charged on each dollar of goods purchased. Three-quarters of each penny collected would go to county government for roads and bridges, with the remaining one-quarter of each penny being divided among Banks County municipalities based on population.
According to the Association of County Commissioners of Georgia, a single-county T-SPLOST can be levied up to five years at a fractional rate up to 1 percent in 0.05 percent increments if there is an intergovernmental agreement with the qualified cities within the county. If there is no intergovernmental agreement in place, the tax can be levied up to five years at a fractional rate up to 0.75 percent.
"There's a proposal from the Banks County Commissioners to put that on the referendum for November, if my understanding is right, and let the citizenry either vote the issue up or down," Lula City Manager Dennis Bergin said after the meeting. "From my understanding, it will generate over $15 million over five years, which would really help with some of the projects that I know Banks County has identified with their growth. Fortunately, there's a portion of that — a quarter of a cent — would actually go back to the cities if the voters choose to pass that."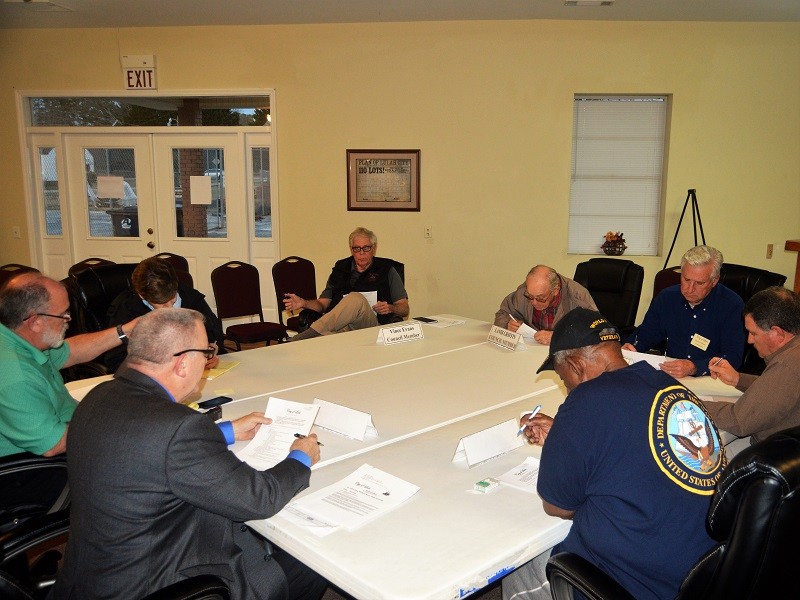 http://accesswdun.com/article/2018/2/636373/lula-enters-agreement-with-banks-county-on-proposed-roads-and-bridges-tax