Château Élan Winery & Resort has been sold to an affiliate of Greenwich, Connecticut-based real estate investment firm, Wheelock Street Capital.
Wheelock and its operating partners - including management team HEI Hotels & Resorts - plan a $20 million renovation of the resort, including its 394 guestrooms, as well as common areas, the spa, winery and golf clubhouse.
"We are excited and honored to officially join the Château Élan community," commented Patrick Campbell, principal and head of hotel acquisitions at Wheelock Street Capital. "As we begin this new chapter, we look forward to enhancing the resort's product and service offerings, while maintaining the estate's character and charm, to deliver guests an even more unforgettable guest experience than ever before."
"Our town is excited to support the new owners of Château Élan and we expect to frame a positive relationship with Wheelock Street Capital as we have enjoyed with Donald and Nancy Panoz. We welcome HEI Hotels & Resorts and Wheelock Capital to the Town of Braselton," said Bill Orr, mayor of Braselton.
"We are very pleased that we are able to pass on the legacy of Château Élan Resorts to capable national operators like HEI Hotels & Resorts and Troon Golf, and are confident they will carry on our tradition of the subtle difference of excellence," said Dr. Don Panoz, founder and previous owner.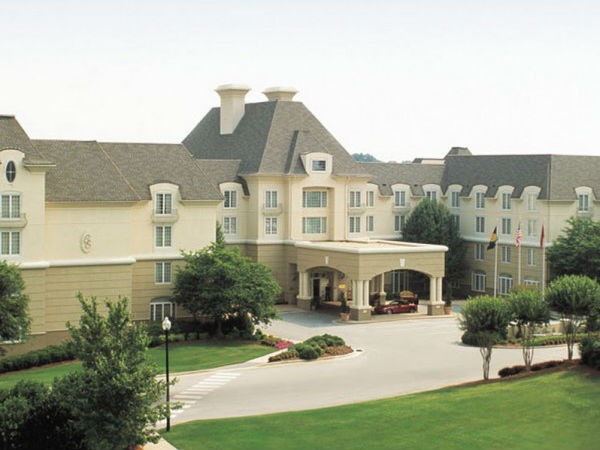 http://accesswdun.com/article/2018/1/625170/chateau-elan-braselton-resort-sold-to-connecticut-based-firm