DAHLONEGA — Shaquan Cantrell had a team-high 24 points as the University of North Georgia men's basketball team came back from a 16-point second-half deficit to defeat the Mountain Lions of Young Harris College, 90-88, Wednesday night in front of a massive crowd in Memorial Hall. The Nighthawks are now 6-7 overall and 4-3 in league play.
With 17:13 to play in the contest, the Nighthawks went on a 37-22 run over the next 14 minutes to trim the lead down to a single point with 3:32 to play. After YHC stretched the lead back out to seven, UNG clawed back again, eventually taking the lead for good off an Ephraim Tshimanga layup with 23 seconds to play.
NOTES
- Cantrell hit 9-of-17 shots from the floor, including three three-pointers. Tshimanga and Ebo Smith scored 13 points on the night, while Tyler Dominy added 11. Charles Perry put up 10 points in his UNG debut.
- North Georgia hit 13-of-18 free throws in the second half, including eight straight makes over a nine-minute span in the middle of the period.
- Young Harris still leads the all-time series, 9-6, but the Nighthawks pulled the series to even in Dahlonega with each school winning four games in Memorial Hall.
NEXT UP
The Nighthawks will battle Augusta in Memorial Hall on Saturday, January 13. TIp off is scheduled for 3:30 p.m. in Dahlonega.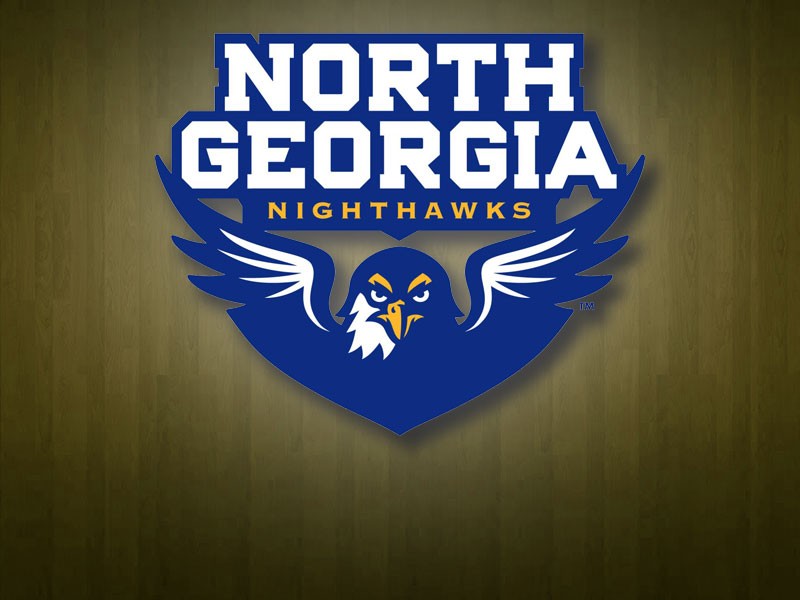 http://accesswdun.com/article/2018/1/624565/nighthawks-win-third-straight-in-comeback-fashion-over-young-harris-90-88