DAHLONEGA — After trailing for 38:55 in regulation, the University of North Georgia women's basketball team tied the game with 15 seconds left and held on to force overtime before defeating Young Harris, 84-73, Wednesday night in Memorial Hall. The Nighthawks are now 6-1 in Peach Belt Conference play and 11-2 overall.
Vanessa Agrusa hit a layup in the final moments of regulation before UNG forced overtime with a defensive stop as time expired. Agrusa hit the first two free throws in the overtime period to take the lead for North Georgia, a lead that would not be overcome by the Mountain Lions in the final five minutes.
NOTES
- Agrusa and Julie McKie led the way with 19 points each. The two Nighthawks combined to go 15-of-21 from the free throw line in the win. Julianne Sutton added 12, while Deana Blankinship and Amber Skidgel contributed double figures as well.
- This was the first overtime game for the Nighthawks since last season's triple-overtime thriller against Shorter, a 79-71 loss for UNG. It was the first overtime win since a 92-91 win over Georgia College back on January 3, 2015, in Dahlonega.
- North Georgia outscored YHC in the paint, 46-20.
NEXT UP
The Nighthawks will look to complete the season sweep against Augusta on Saturday, January 13, in Memorial Hall. Tip off is scheduled for 1:30 p.m.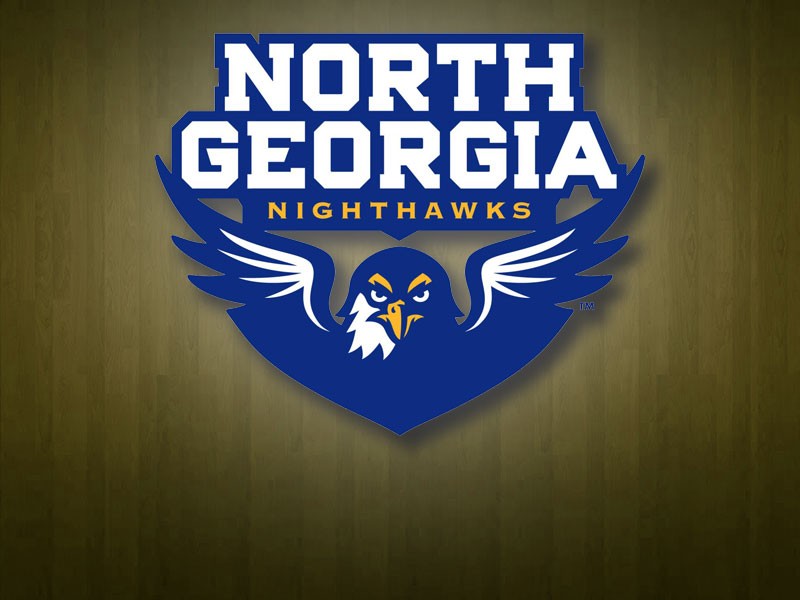 http://accesswdun.com/article/2018/1/624564/ung-womens-basketball-downs-young-harris-in-overtime-84-73