Three Barrow County workers suffered injuries Monday night while out removing a tree from the roadway during Tropical Storm Irma, according to the emergency services official.
"From what I understand, Barrow County had a crew out removing trees. While they were cutting one tree to remove it from the roadway another tree fell, striking three of them," Barrow County Emergency Services Captain Scott Dakin said.
Dakin said his department transferred the victims to an area hospital. He described their injuries as minor.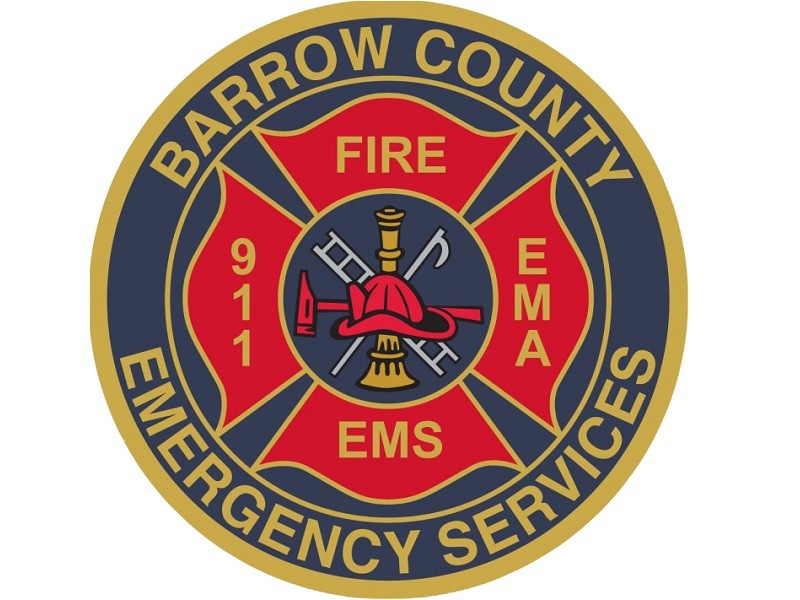 http://accesswdun.com/article/2017/9/581836/workers-injured-by-falling-tree-in-barrow-county