No injuries reported as Hall County firefighters extinguished house fire on Holiday Heights Drive in the Oakwood area Tuesday.
Crews were working to determine what sparked the fire, said Capt. Zach Brackett, Hall County Fire Services spokesman.
"Arriving units found an approximately 3,500 square-foot home with smoke showing. Heavy fire was found in the basement of the structure," said Brackett in an email to AccessWDUN.
Brackett said crews are unsure of a damage estimate to the home.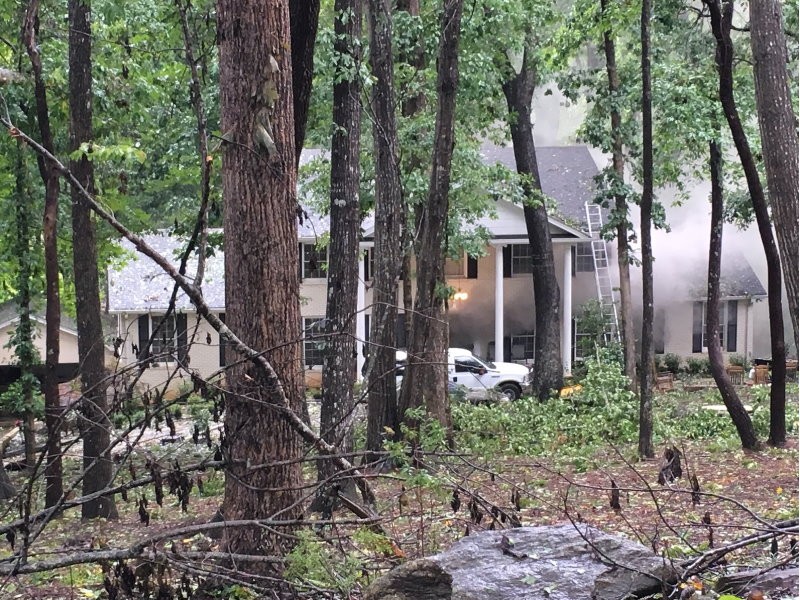 http://accesswdun.com/article/2017/9/581815/hall-count-firefighters-battle-house-fire-on-holiday-heights-drive