Dawson County authorities say a few area businesses were evacuated as a precaution due to a bomb threat at a local Sonic restaurant Friday afternoon.

Sheriff Jeff Johnson said in an email to AccessWDUN that Ga. 53 was shutdown between Georgia 400 and Tractor Supply as crews investigated the scene.
The scene was cleared and the road re-eopend shortly before 6 p.m.
No injuries were reported.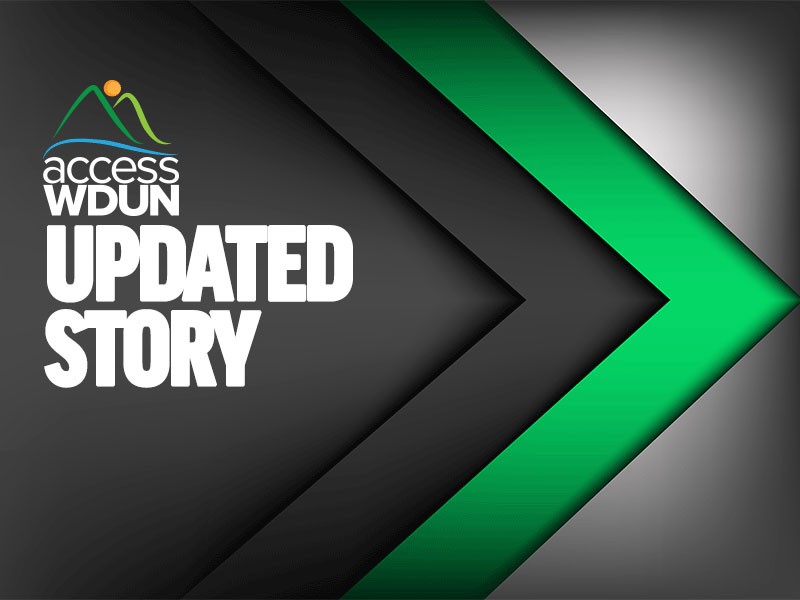 http://accesswdun.com/article/2017/8/569650/authorities-investigate-bomb-threat-at-dawson-county-restaurant