Hall County authorities Monday morning released the name of the Gainesville man killed in a traffic accident on Ga. 53/Dawsonville Highway Saturday morning.
Sheriff's Deputy Stephen Wilbanks identified the victim as Timothy Robert Hannon, 66.
Deputies Saturday said Hannon was driving a Cadillac Deville westbound on the highway when it left the road and hit an embankment and several trees at Jay Mountain Road.
Hannon, who was traveling alone, died at the scene.
The sheriff's department responded to the crash around 9:20 a.m... No other vehicles were involved.
Authorities didn't have any new details Monday on what may have caused the accident.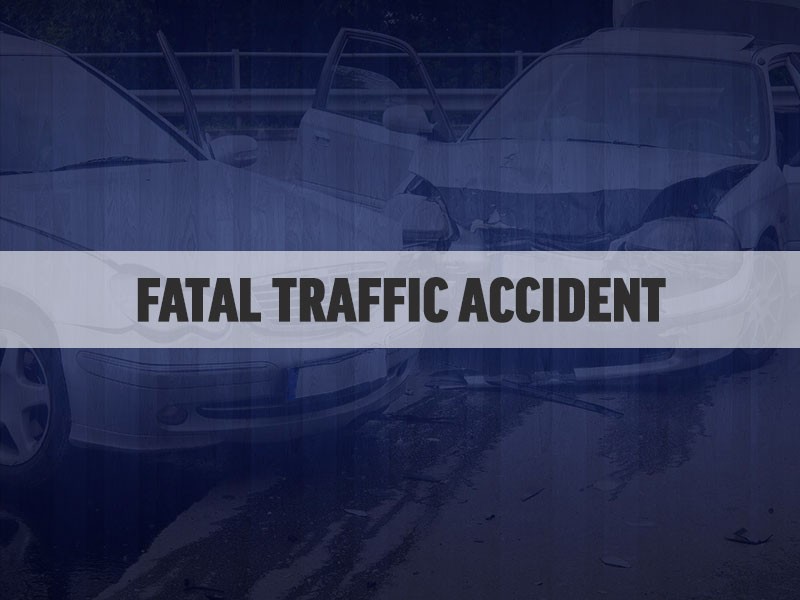 http://accesswdun.com/article/2017/7/560165/gainesville-man-identified-as-victim-in-dawsonville-hwy-crash