DAHLONEGA — The No. 3 University of North Georgia softball team's late rally came up just short at the Nighthawks' 2017 season came to an end with a 5-2 loss to Armstrong State in the second game of the 2017 NCAA Division II Softball Southeast Super Regional on Friday afternoon at Haines & Carolyn Hill Stadium.
North Georgia (48-13) was able to send the go-ahead run to the plate in the seventh inning, but the Pirates were able to escape and earn their fourth trip to the Championship in the last five years.
Armstrong State got a three-run home run in the bottom of the first inning to get things started. After North Georgia's Kaylyn Anthony drove in a run with an RBI single in the fourth inning to make the score 3-1, the Pirates plated two runs in the bottom of the fourth on an RBI infield single and an error that made the score 5-1.
The Nighthawks did not go away, plating a run in the sixth on Anthony's RBI single, then putting runners on second and third with one out in the top of the seventh.
Armstrong's Jane Trzaska relieved starter Tori Bates and got a lineout to short, then after a walk loaded the bases, forced a ground out for the final out.
Bates (6-1) picked up the win with 6 and one third innings of seven-hit ball, giving up two runs - one earned - while striking out two.
Trzaska hurled two thirds of an inning to notch her first save of the season.
Amber Johns (8-3) took the loss for the Nighthawks, giving up seven hits and five runs - four earned - in three and a third innings of work, walking four while striking out two.
Anthony's two hits led the Nighthawk offense on the day.
NOTES
- North Georgia's 48 wins marks the eighth time in the last nine seasons that the Nighthawks have posted at least 47 victories.
- The Super Regional (Sweet 16) is also the eighth in the last nine years for head coach Mike Davenport.
- Kaylyn Anthony recorded her 15th multiple hit game of the season with her RBI knocks.
- Senior Hannah McSwain caps her final season as a Nighthawk with a season-best 10-game hitting streak courtesy of her seventh inning double in her final collegiate at-bat.
- Senior Hayley Robinson led off the top of the seventh with a pinch hit single in her final collegiate at-bat.
- The senior class of Stephanie Hartness, Jessica Finch, McSwain and Robinson has ends their four-year mark with a record of 203-40 with four conference championships, four conference tournament championships, four NCAA Tournament appearances, four Southeast Super Regional appearances, and the program's only National Championship in 2015.
- The group also becomes the winningest class in program history and the first in the NCAA-era to crest the 200-win mark in a four-year span.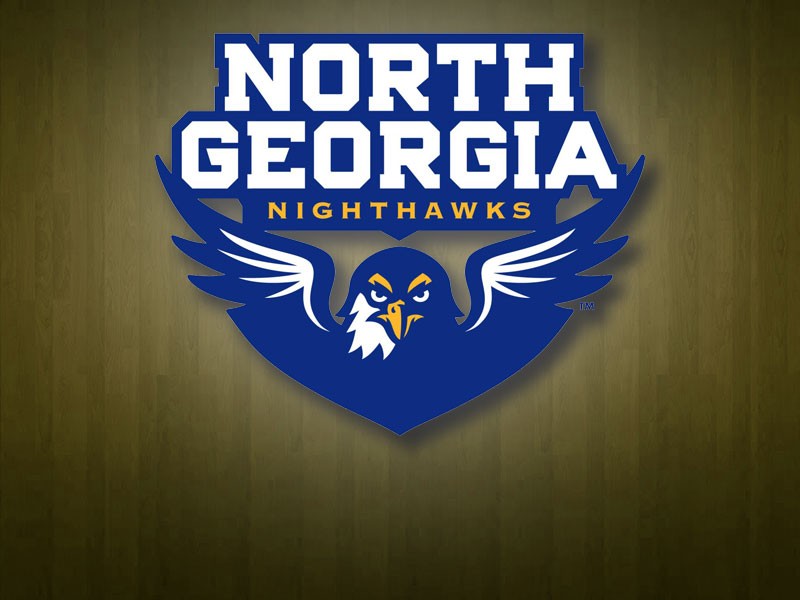 http://accesswdun.com/article/2017/5/538430/ungs-late-rally-falls-short-as-2017-softball-season-ends-in-super-regional