Hall County authorities arrested a man Friday morning they believe robbed two people at gunpoint last week.
Sheriff's Lt. Scott Ware said Jose Enrique Espinoza, 22, of Gainesville, was arrested without incident at a residence on Pond Fork Place in the county.
On May 13, Ware said Espinoza robbed a person at gunpoint in the 400 block of Atlanta Highway, taking their cell phone, a flashlight and US currency. The same day, Ware said Espinoza robbed another person at gunpoint in the 2200 block of Sailors Avenue, taking the victim's cell phone and wallet.
"Warrants were obtained on May 18 for two counts of armed robbery," said Ware. "And it turned out he had a probation warrant from April of this year, the original charge was possession of methamphetamine with intent to distribute."
Ware said no one was injured in the robberies and the items were not recovered.
Espinoza was arrested without incident and booked in to the Hall County Jail.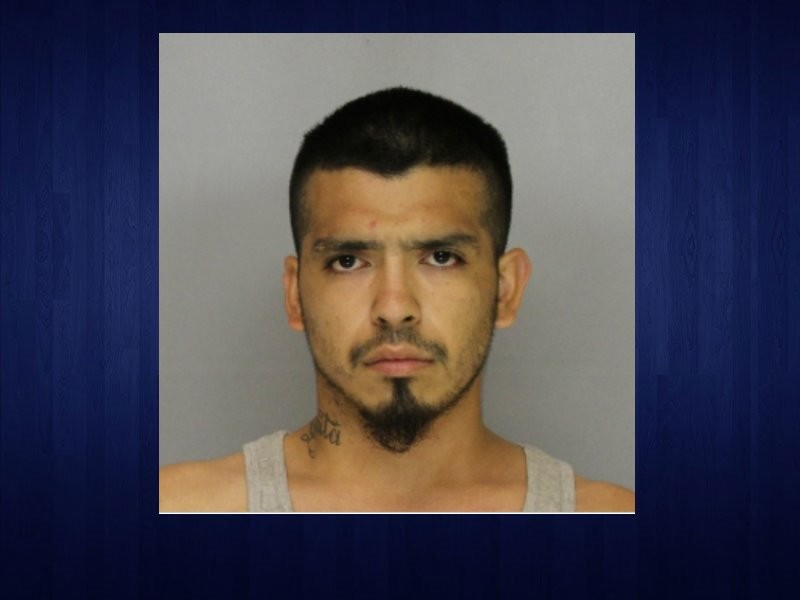 http://accesswdun.com/article/2017/5/538423/gainesville-man-arrested-for-two-armed-robberies