Morgan House on Friday announced his resignation as manager of the Lake Lanier Olympic Park, site of the 1996 Olympics.
"During Morgan's tenure and leadership, Clarks Bridge Park has been renamed Lake Lanier Olympic Park (LLOP), renovations and campus improvements of over $1.1 Million have been completed, LLOP has successfully hosted the 2016 Pan American Championships along with the 2016 and 2017 American Collegiate Rowing National Championships," officials said in a press release.
House held the position for three years, during which time the venue's economic impact jumped from $4 million to $10 million.
"While we celebrate Morgan's successes and the lasting legacy he has created here during his paddling and professional career, we are saddened by his departure," said Mimi Collins, Chair of the Gainesville-Hall '96 committee.
"Gainesville Hall '96 has begun a succession plan for the park's leadership and will execute a search for Morgan's replacement over the next few weeks."
House is leaving to pursue other career opportunities.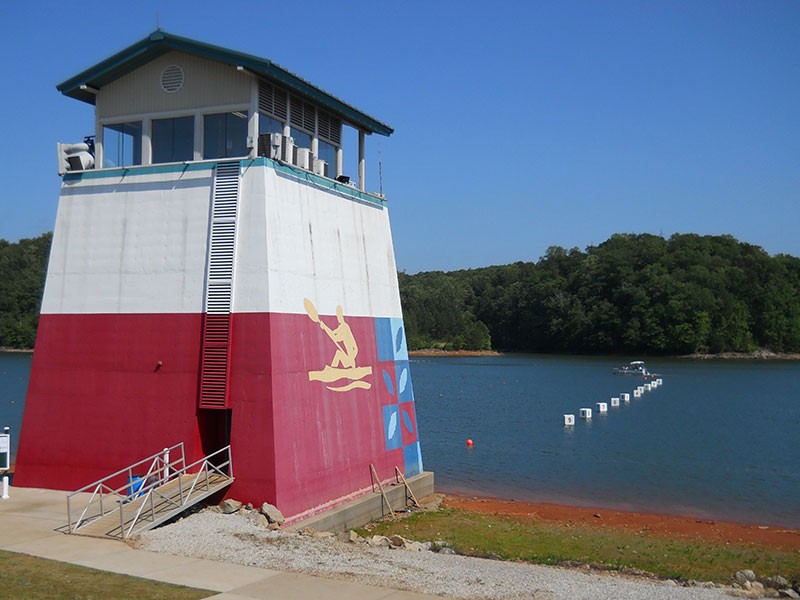 http://accesswdun.com/article/2017/5/538351/house-resigns-as-lake-lanier-olympic-park-manager